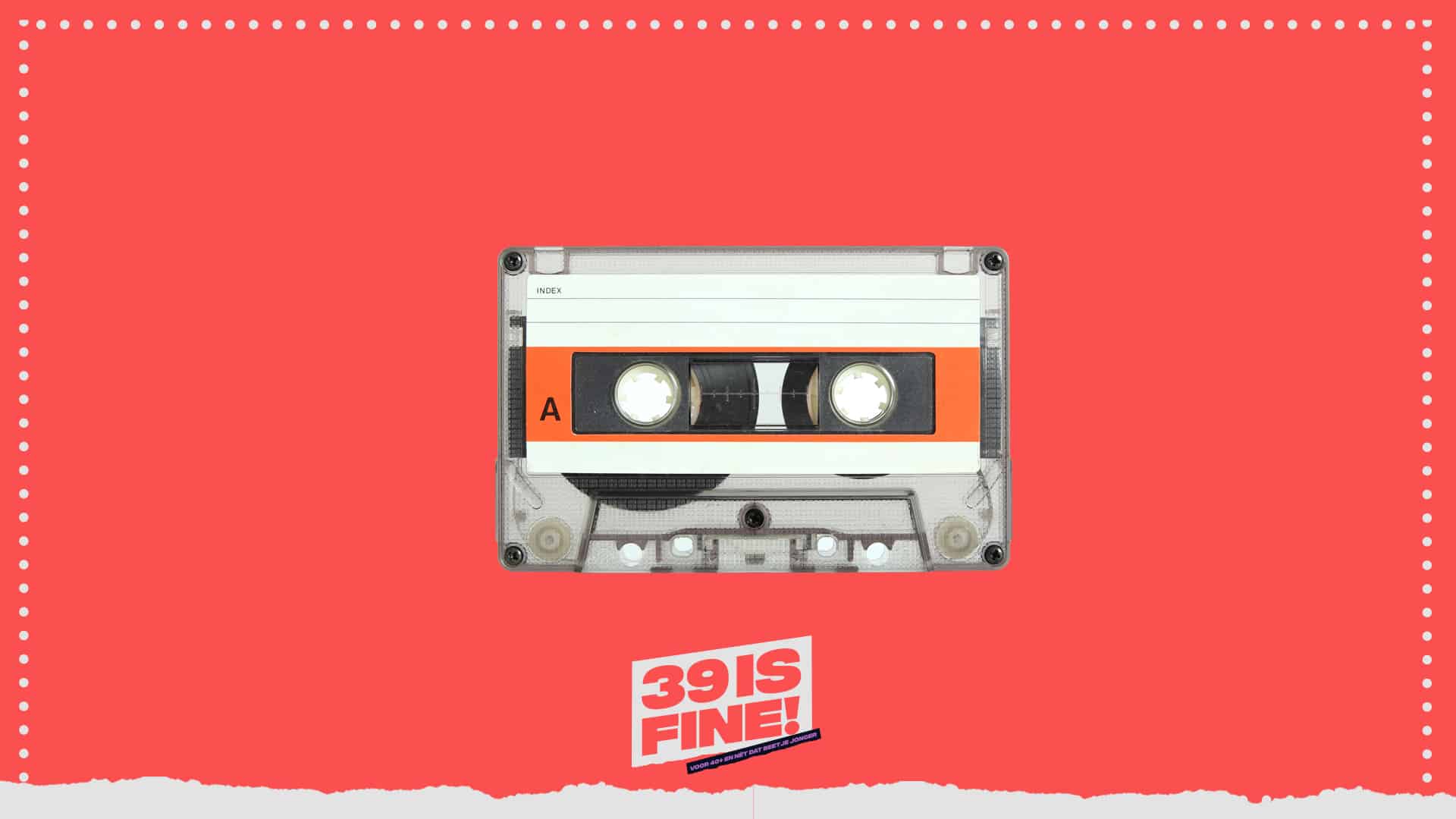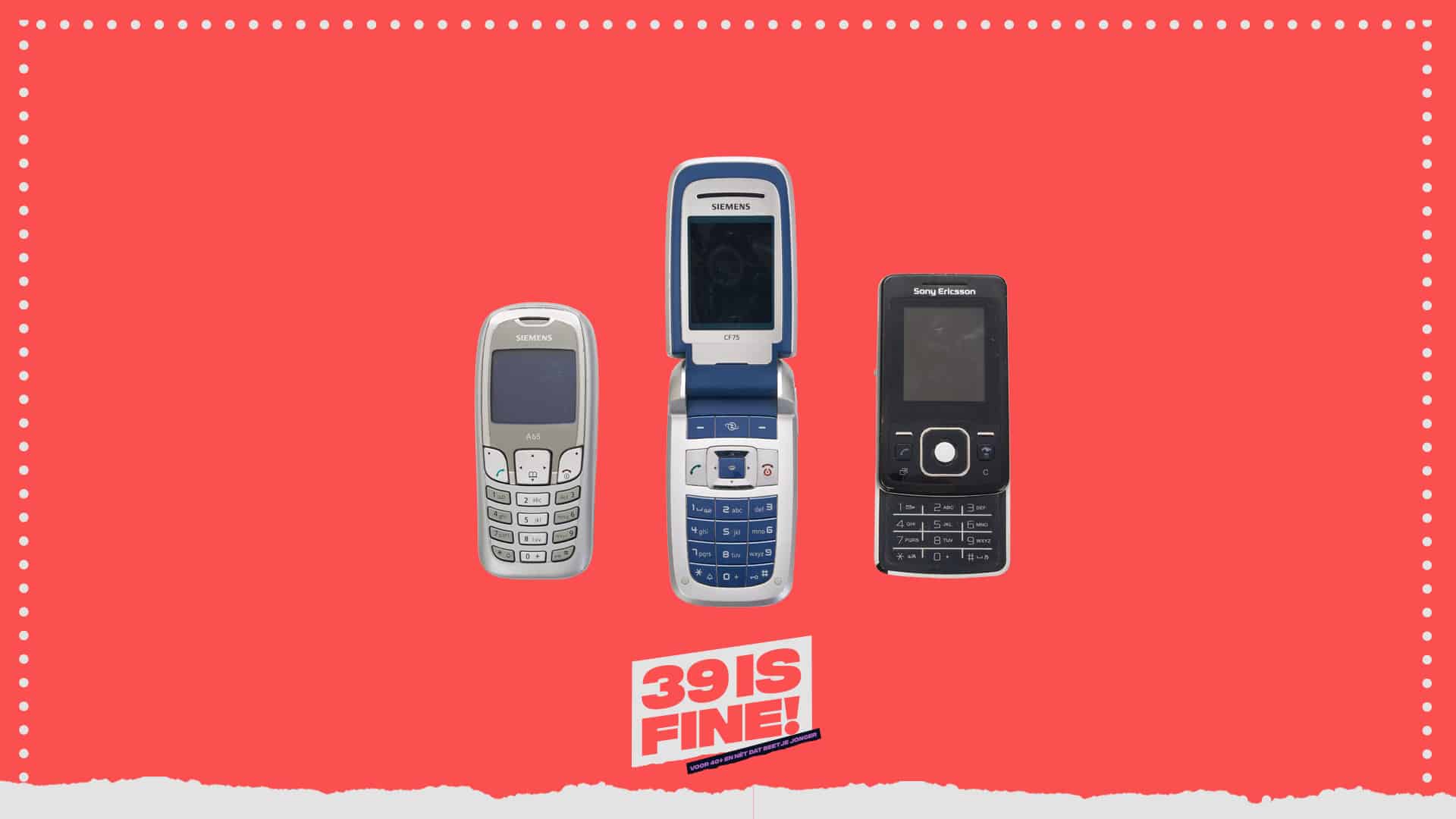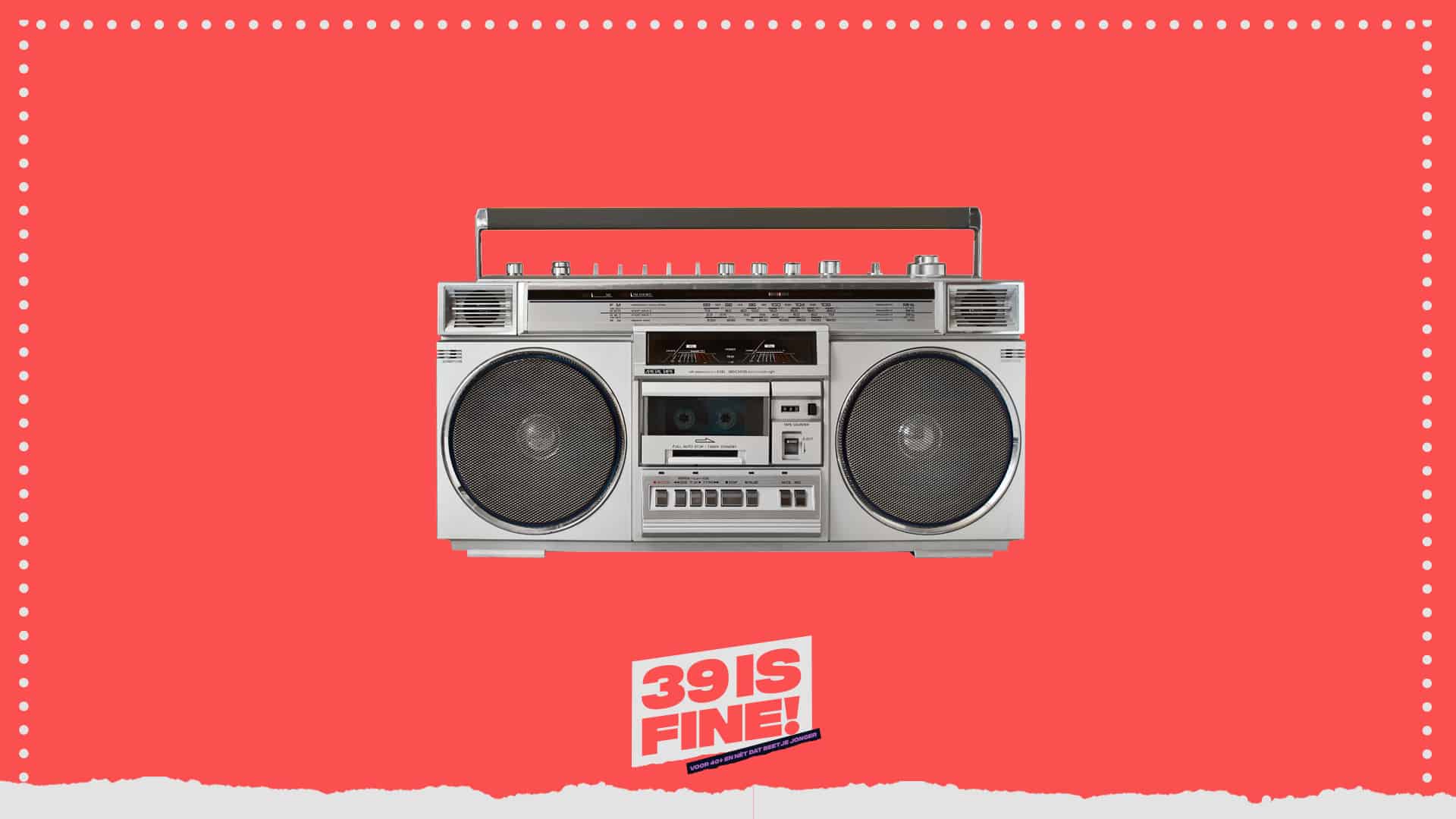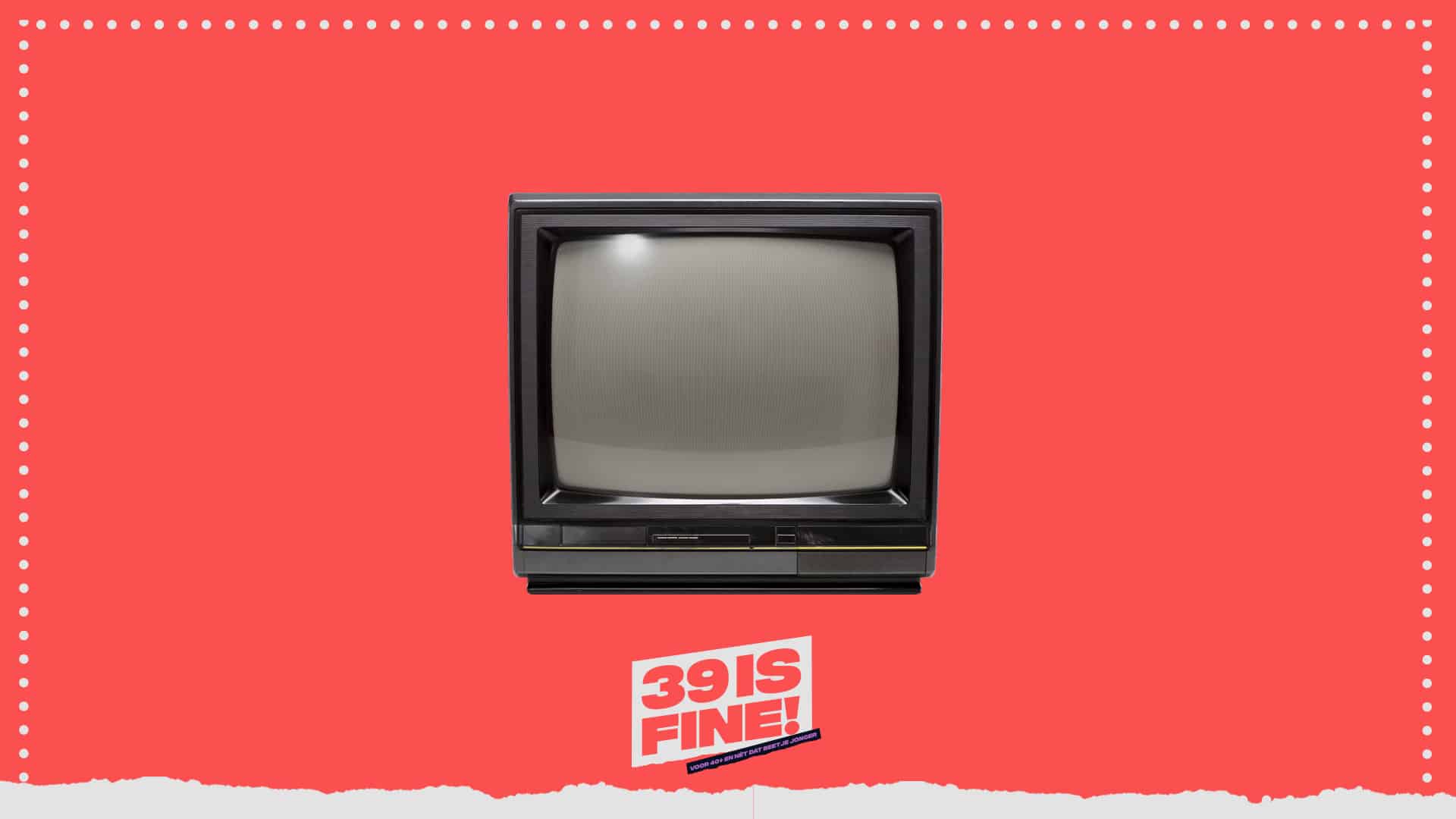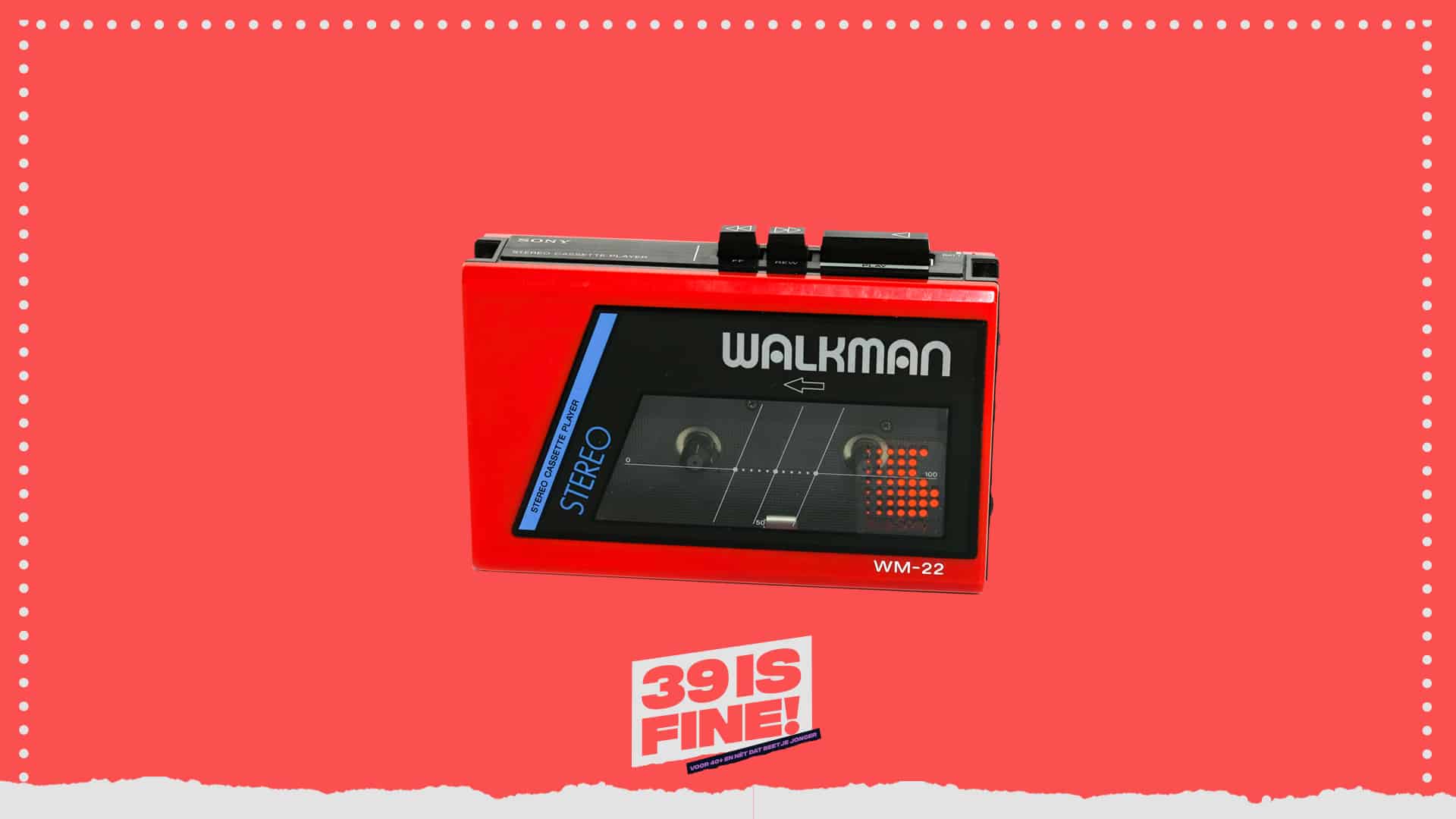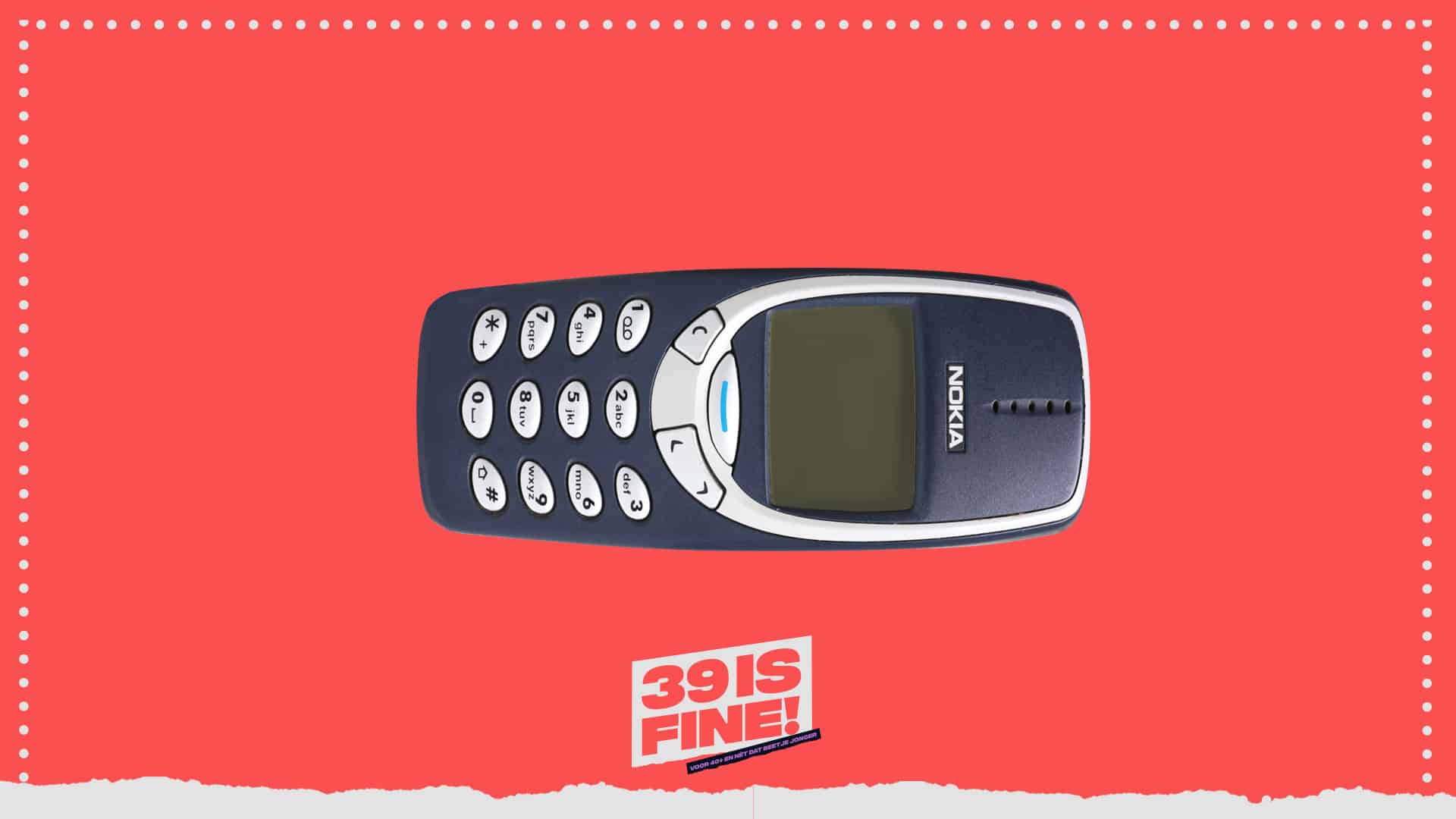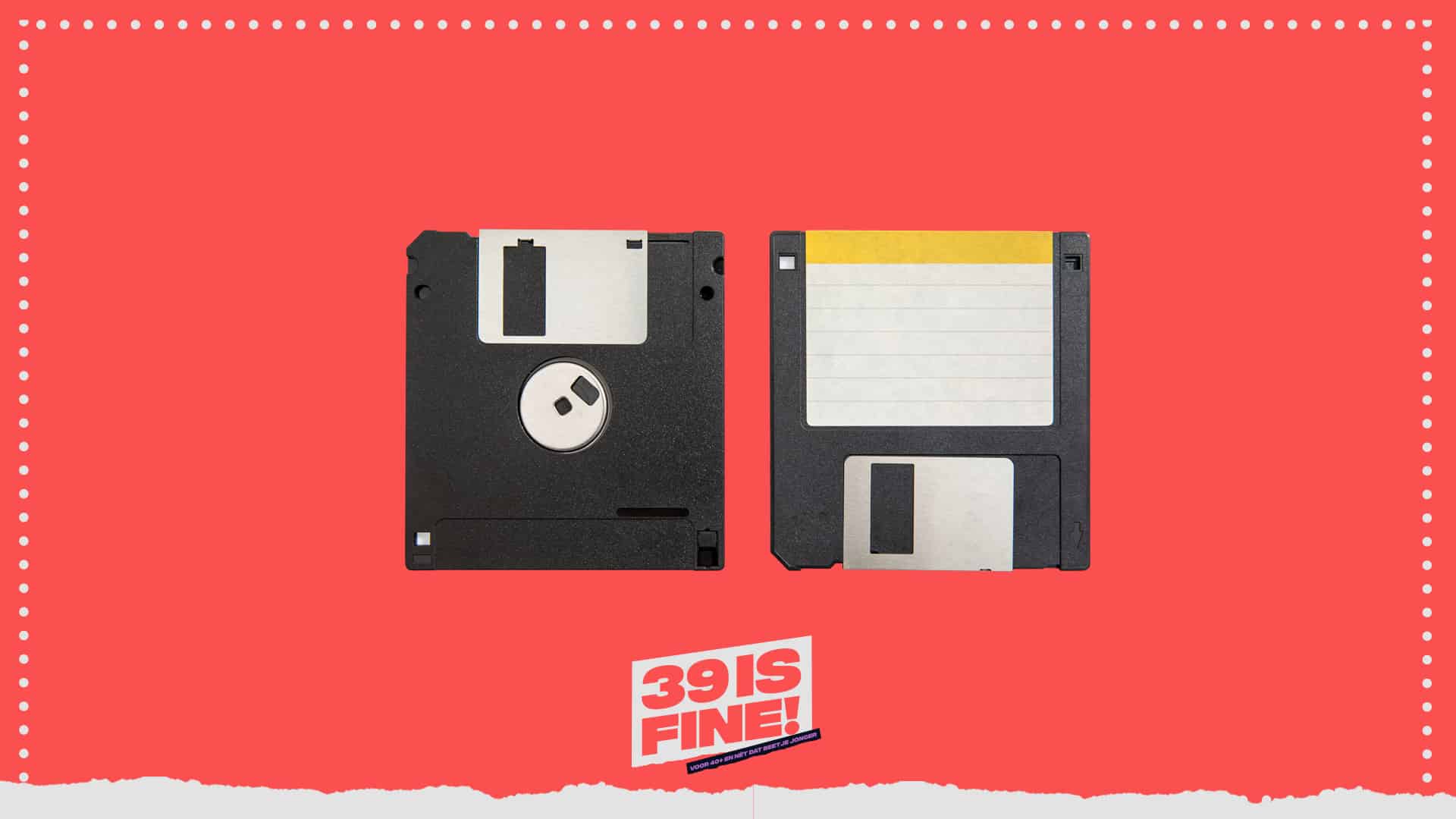 Conceptontwikkeling
Visual identity & tone-of-voice
Uitzetten sociale media strategie
Ontwikkelen, plannen & beheren content
Nieuwsbrief marketing
Advertentiebeheer
Nooit ben je te oud of te jong om te bloemetjes buiten te zetten. 39 IS FINE is een concept voor 40+ en net een beetje jonger opgezet voor ECI nachtfabriek, het broertje van ECI cultuurfabriek. Concept, visual identity, tone-of-voice; you name it of we hebben het ontwikkeld.