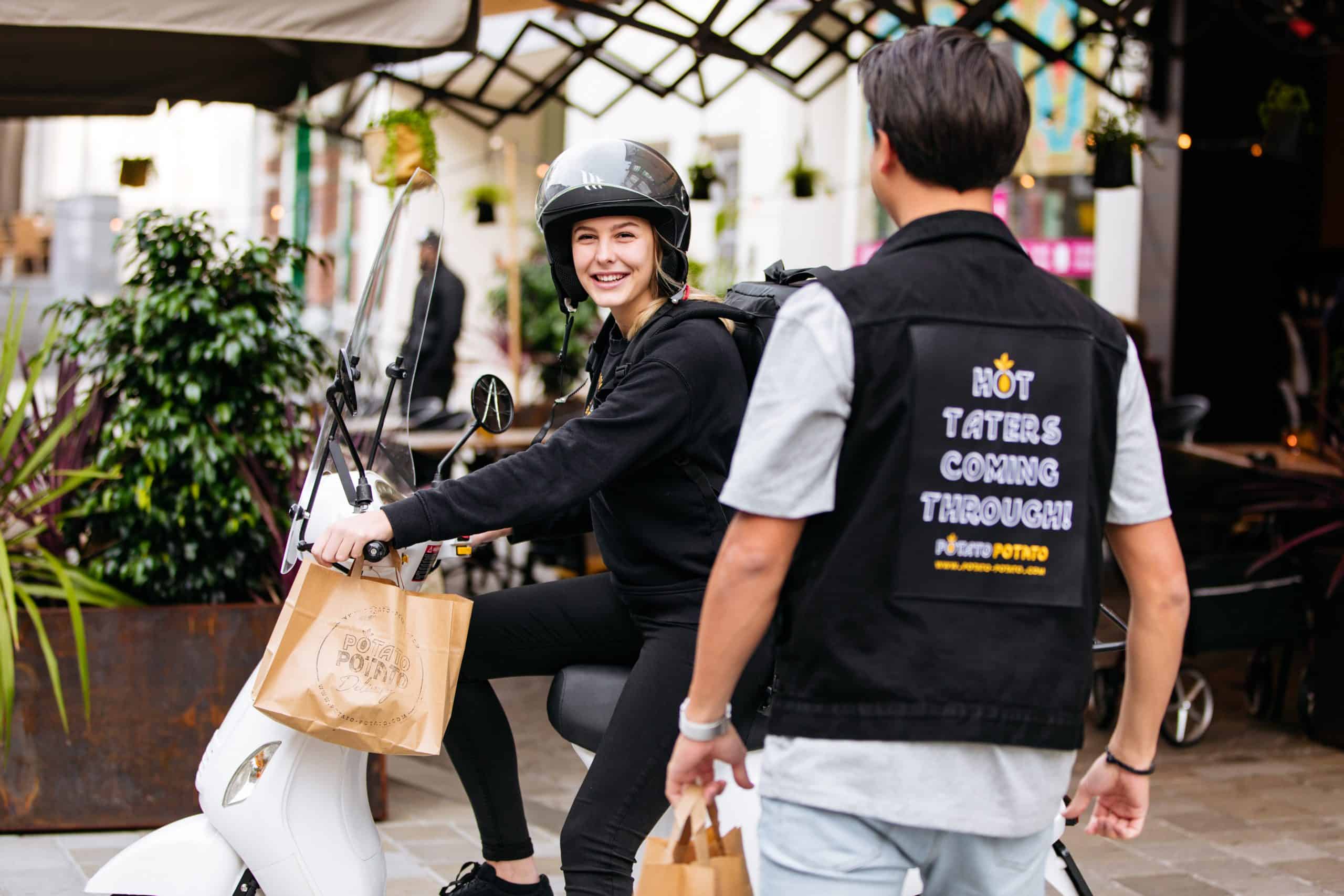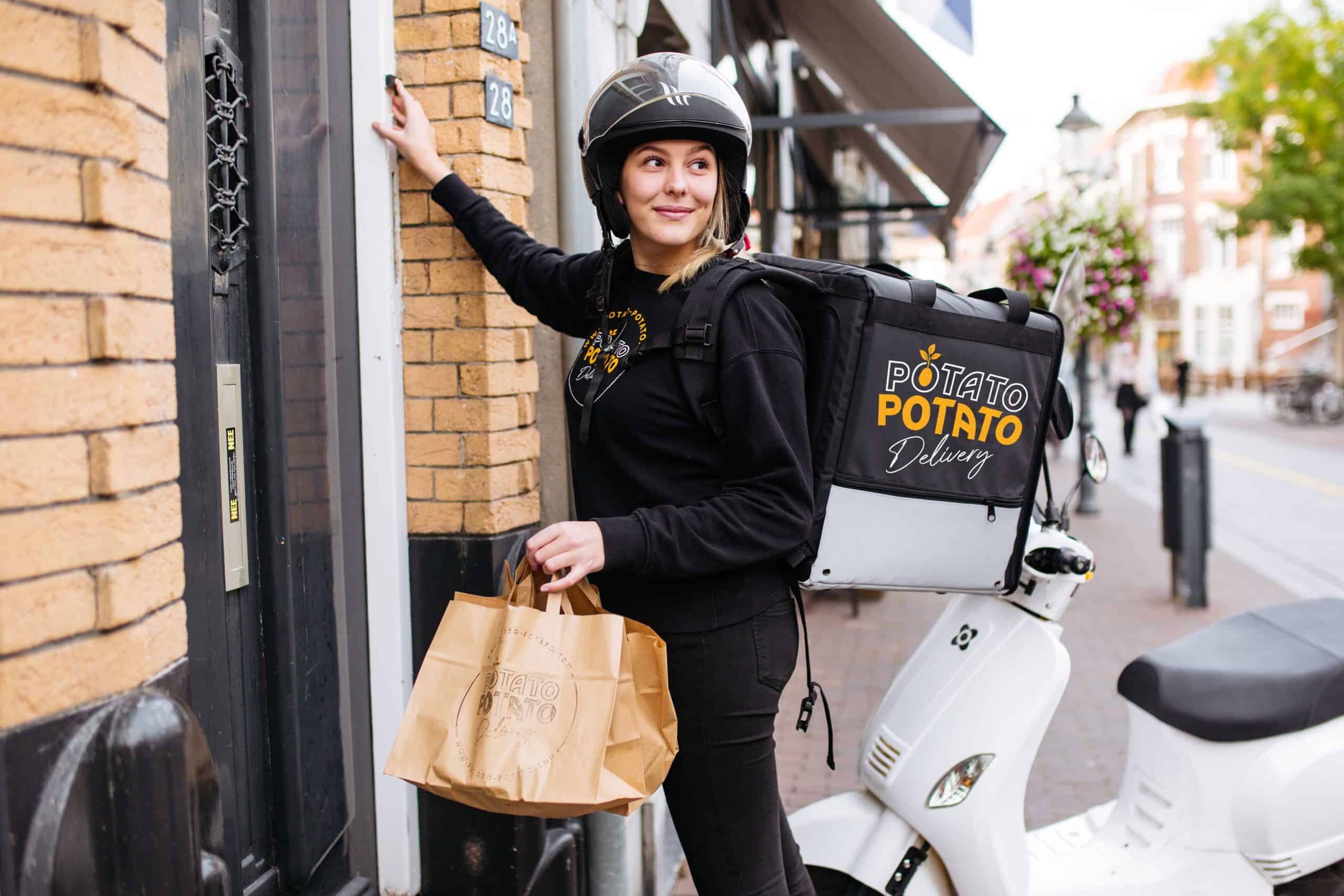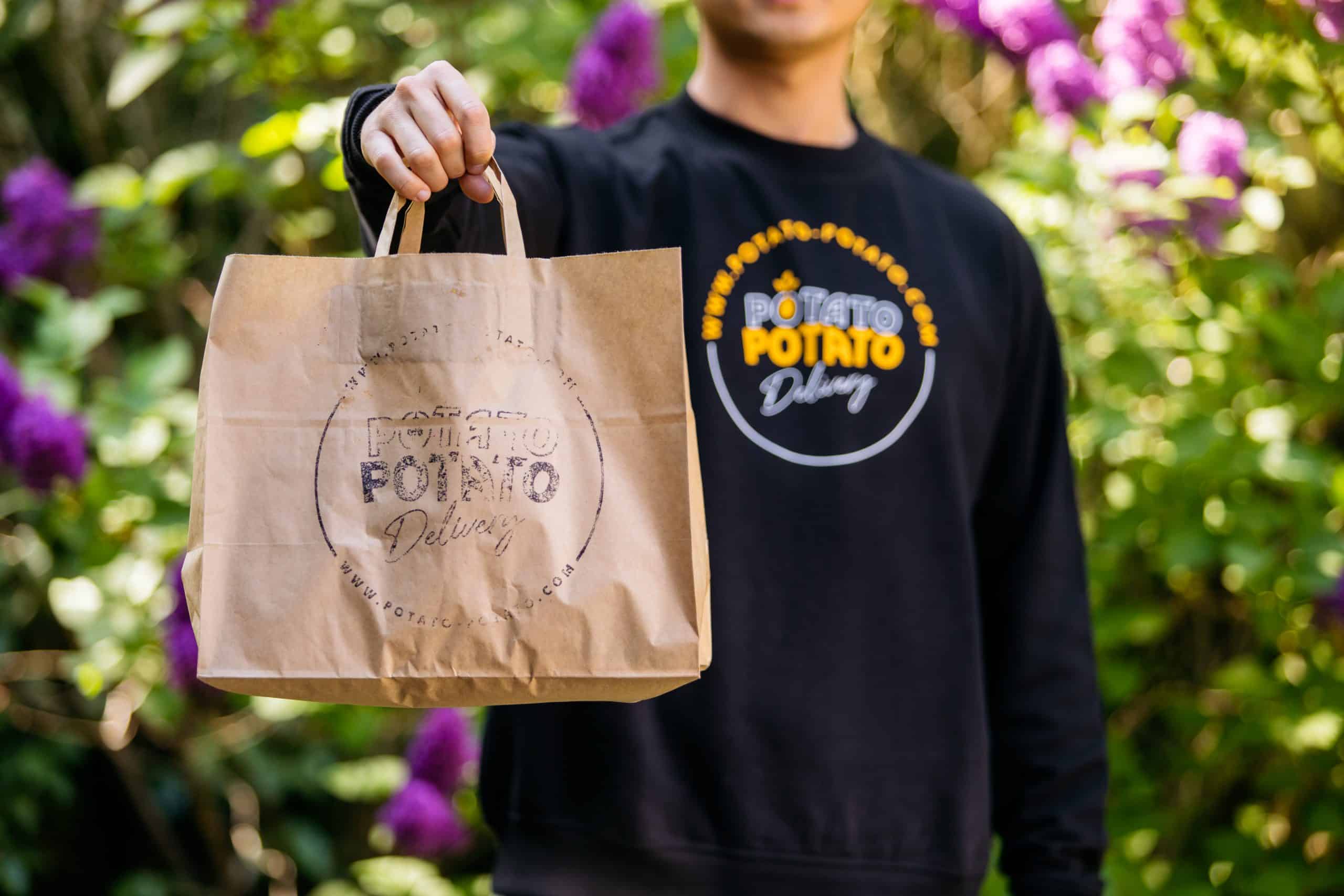 Horeca Marketing
Ontwikkeling website
Advertentiebeheer
Advies
HORECA MARKETING: POTATO POTATO
Power To The Pieper! Deze nieuwe franchiseformule uit Roermond maakt de lekkerste gerechten op basis van de aardappel. Toen de eigenaren (een gezonde club van vier creatieve ondernemers) ons hun plan uitlegden waren we dan ook meteen enthousiast. Naast een unieke, maar ook veelzijdige kaart staan ze ook garant voor hun eigen uitstraling, tone-of-voice en interieurinrichting. Ook ligt een franchise-formule klaar om uitgerold te worden. Waar hebben ze ons dan voor nodig, zou je denken? We helpen deze ambitieuze ondernemers vooral met het vergroten van hun naamsbekendheid door middel van regionale advertenties middels Facebook, Instagram en Stories. Naast advertentiebeheer hebben wij ook de nieuwe website opgeleverd voor Potato Potato.
HORECA MARKETING: VAN RESTAURANT NAAR TO-GO SERVICE
Bijzonder om te melden: dit restaurant zou open gaan in de eerste week van de intelligente lockdown in maart 2020. De corona-crisis gooide dus behoorlijk roet in het eten. Er was geen ondersteuning vanuit de overheid voor dergelijke jonge ondernemingen, waardoor ze genoodzaakt werden hun creativiteit wederom aan te boren. In no-time vormden ze Potato Potato om tot populaire afhaal en to-go service. Wij hielpen ze met bijbehorende advertentiecampagnes op social media.
Leestip: onze blog over horeca marketing voor restaurants met to go service.
Benieuwd wat wij voor jouw restaurant, café, poppodium of evenementenlocatie kunnen betekenen? Neem vrijblijvend contact met ons op!