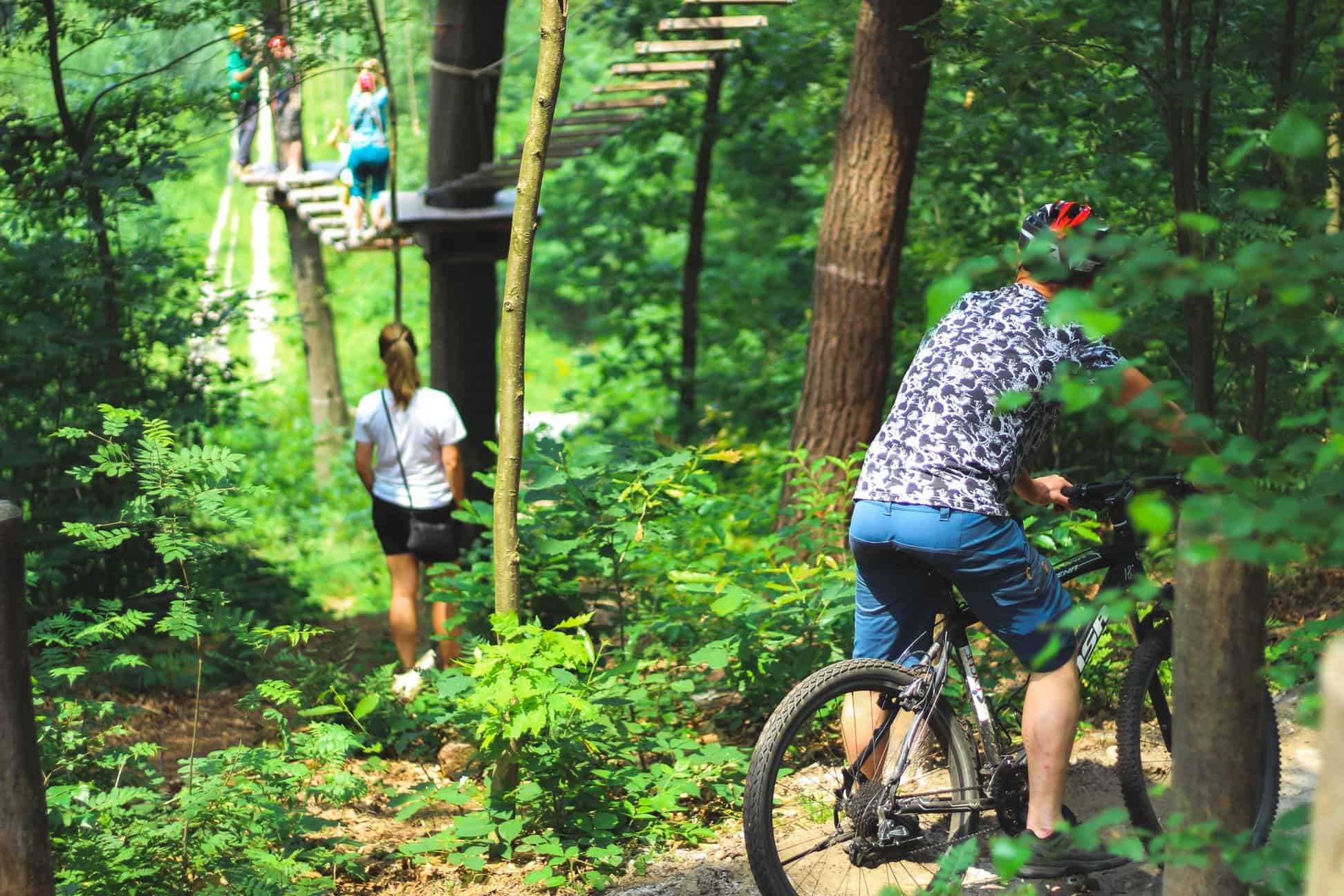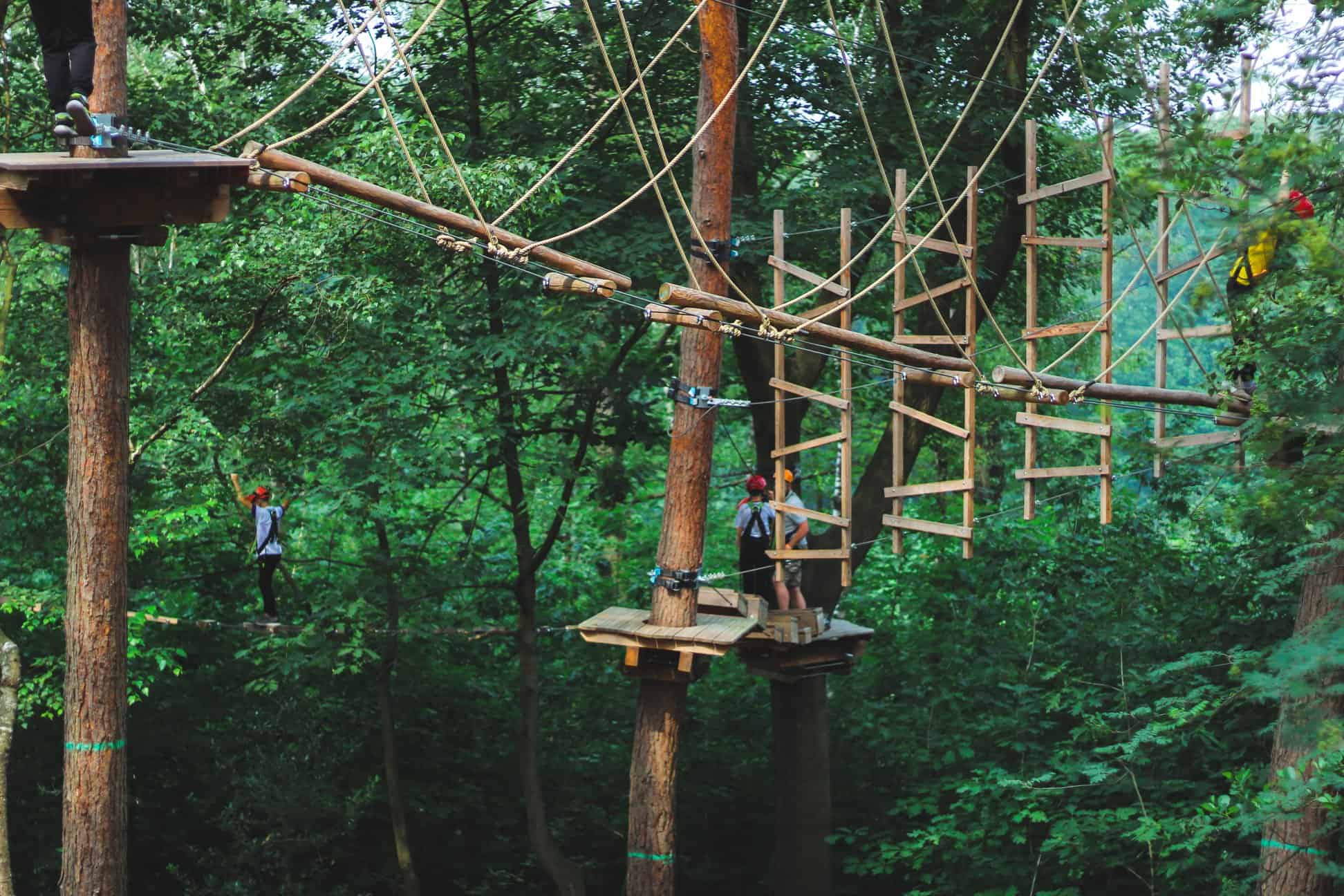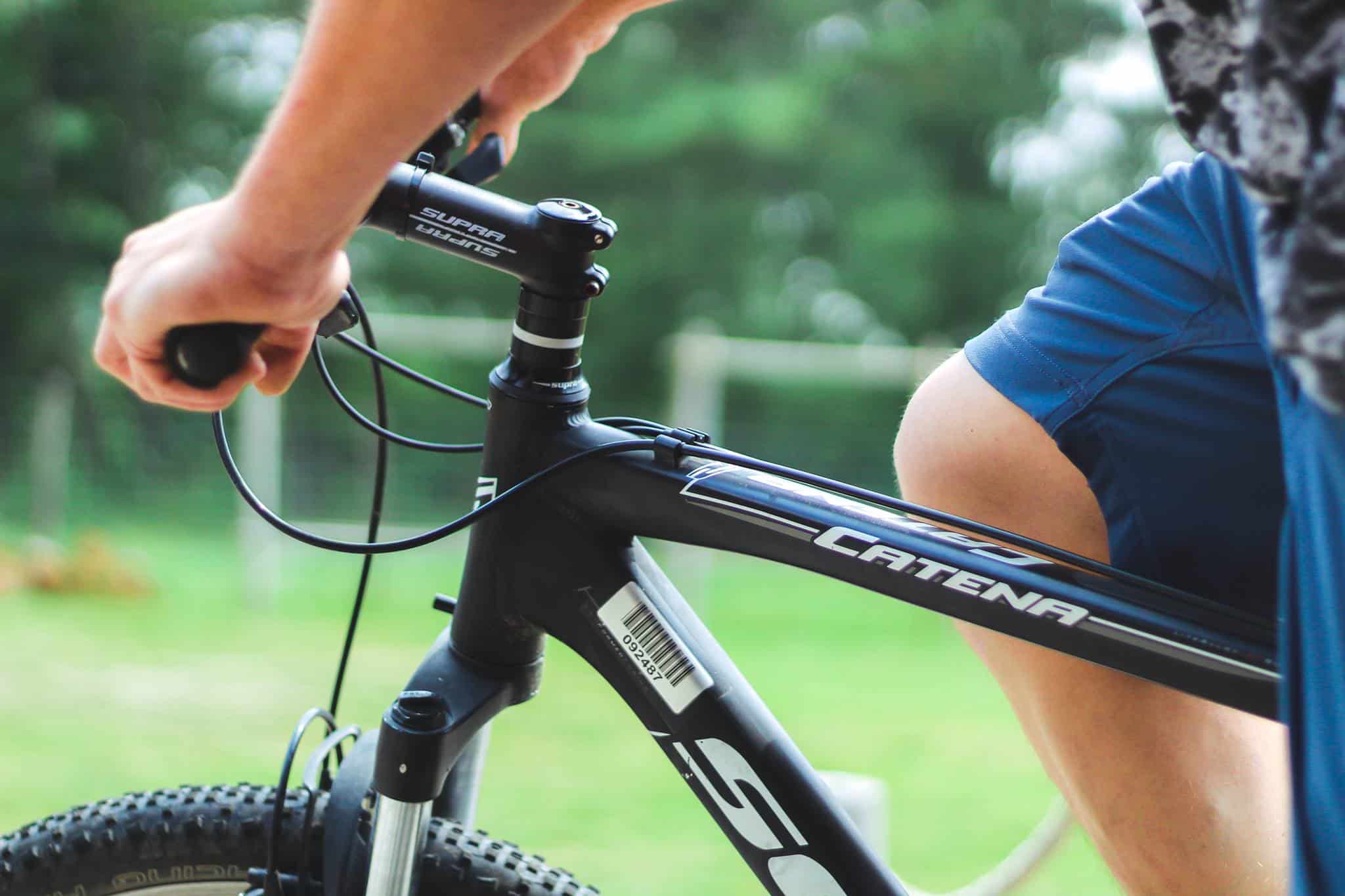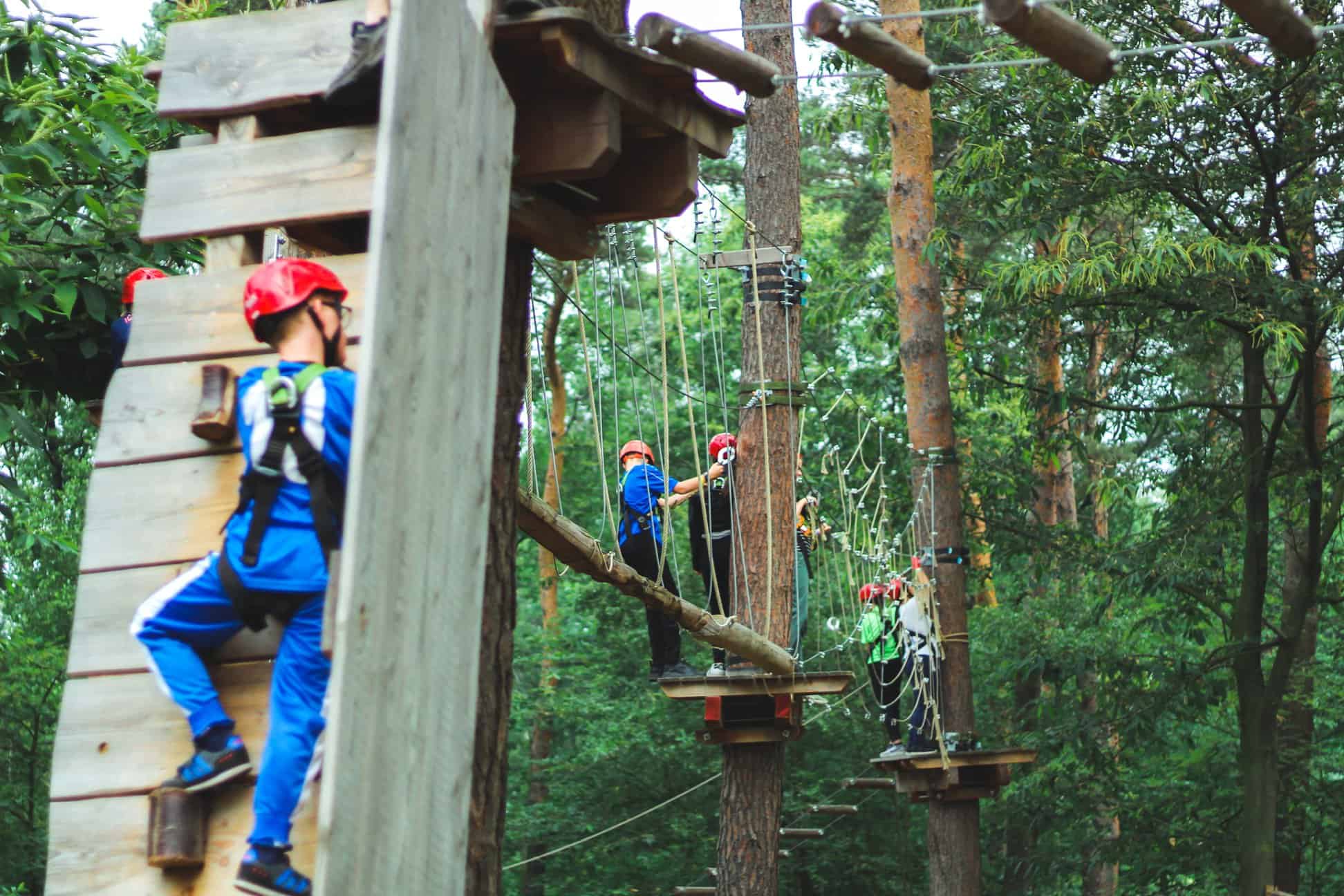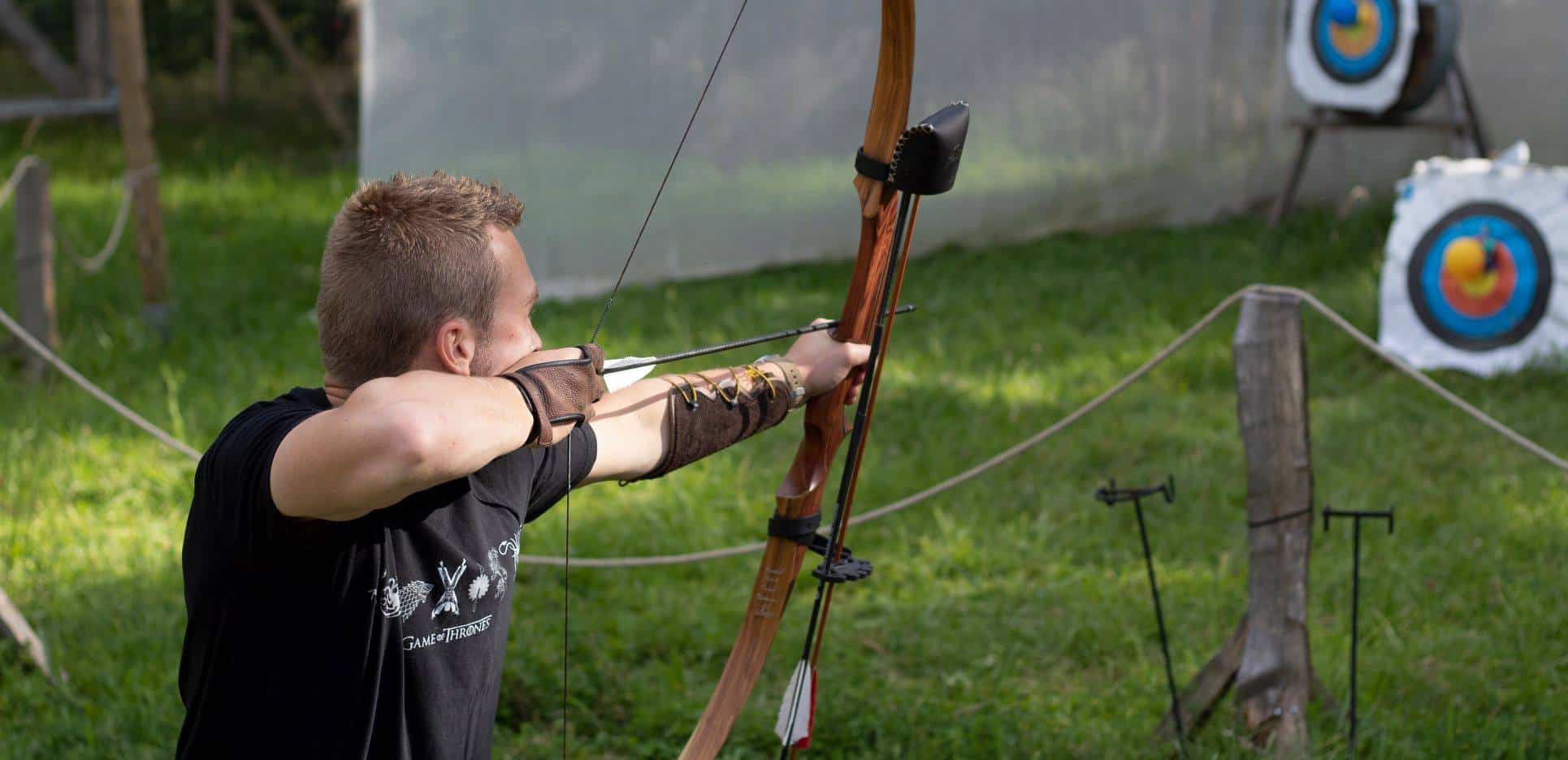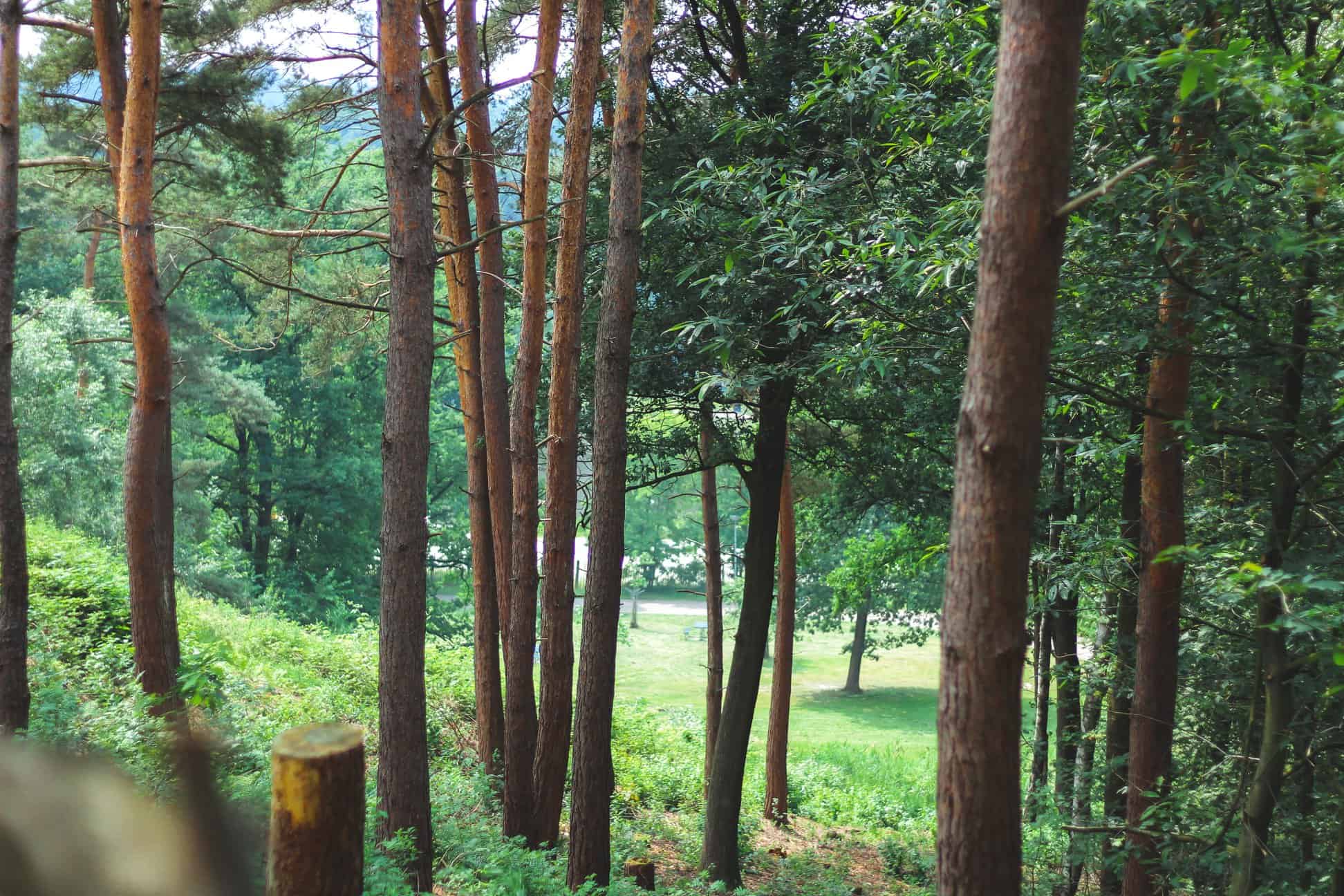 Leisure marketing
Projectbeheer
Beheer contentplanning
Copywriting
Advertentiecampagnes Social Media
E-mail Marketing
Leisure Marketing: Park Het Plateau
Every mountain top is within reach if you just 'keep climbing'. Park het Plateau in het Schutterspark in Brunssum is een klimbos waar je je grenzen op kan zoeken. 4 klimroutes met oneindig veel uitdagende elementen maken van jou de ultieme natuur- en avontuurjunkie! Dit moesten meer mensen zien en horen, en dat is toevalligerwijs net waar we goed in zijn! Daarom gingen we aan de slag met leisure marketing voor dit actieve dagje uit.
Leisure Marketing, wat is dat?
Nou simpel gezegd: marketing voor ondernemingen die er alles aan doen om hun gasten het leukste dagje uit te bezorgen. Dat kan marketing voor een klimpark zijn, maar ook een bioscoop, een pretpark of een ander dagje uit.
Zeker bij het uitzoeken van een dagje uit, het boeken van een hotel of het zoeken naar een vakantie heeft internet de rol van traditionele ondernemingen volledig overgenomen. Op de momenten dat iemand besluit iets voor zijn vrije tijd uit te zoeken is het zaak dat ze jouw onderneming zien. Online. Niet op een billboard, niet in een tijdschrift, niet in een folder. Wij zorgen dat jouw bedrijf met steeds wisselende en opvallende berichten onder de aandacht komt van jouw doelgroep. Dat is leisure marketing van REACTIVATORS.
Heb jij behoefte aan meer bezoekers en ben je benieuwd wat wij voor jouw dagje uit kunnen betekenen? Neem vrijblijvend contact met ons op!