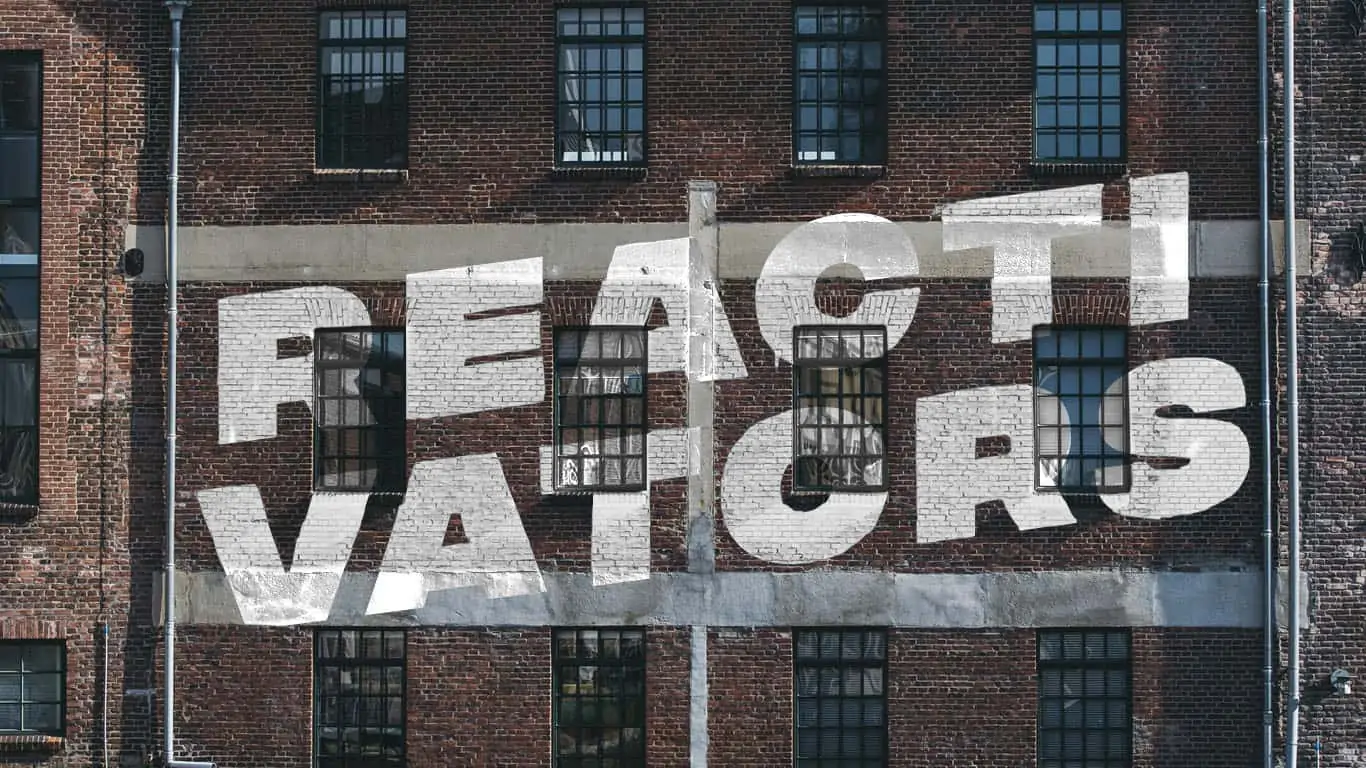 (Online) Marketing & Communicatie stage MBO
Ben jij een festivalbeest, een gadgetfreak of houd je gewoon van lekker eten? Wil je als bezoeker van events ook weleens een kijkje achter de schermen nemen? Heb je vette ideeën die je het liefst vandaag nog zou willen uitwerken tot succesvolle marketingconcepten? Lijkt het je tof om mee te draaien in een jong en dynamisch team? Wil je een stage lopen bij een creatief marketing agency?
Nice! Dan zijn wij op zoek naar jou. We zijn op zoek naar een topper van een stagair(e) die ons met allerhande marketing- en conceptactiviteiten kan helpen. Bij ons kan je als stagair(e) medeverantwoordelijk zijn voor o.a. de uitstraling, klank en visie van allerlei vette merken. Denk hierbij aan het schrijven van blogs, het beheren van socials, het instellen van advertenties en/of het designen van content. Ook kan je meedenken over concepten die we zelf, of met andere merken samen, ontwikkelen. Samen kijken we wat het beste bij jou en je opleiding past. Klinkt dit je als muziek in de oren? Neem dan contact op met REACTIVATORS!
Wie ben jij?
Een student aan een mbo opleiding, met affiniteit voor marketing;
Je bent creatief, denkt out of the box, neemt initiatief en werkt efficiënt;
Je Nederlands is on point, maar Engels is je ook niet vreemd;
Het wereldwijde web heeft weinig geheimen voor je;
Ervaring met schrijven, socials, marketing en PR is mooi meegenomen!
Wat bieden wij?
De mogelijkheid om te werken voor toffe bedrijven als Mr. Sammi, ECI Cultuurfabriek, Potato Potato, Beachclub Degreez, Fun Beach, Op Dreef Festival, Disco Tropicana, Thunder Agency en nog veel meer;
Een stagevergoeding;
Een informele en dynamische werksfeer;
Een stageplaats in een industrieel kantoor in hartje Roermond;
Vrijheid voor creativiteit en eigen inbreng;
Lekkere lunches, toffe borrels en geweldige collega's.
Waar kan ik me inschrijven?
Denk jij dat je dat je met net zo veel plezier onderdeel kan uitmaken van ons team? Ben jij onze nieuwe top stagiair en heb jij marketing skills? Reageer dan hier en wie weet kun je binnenkort al beginnen!