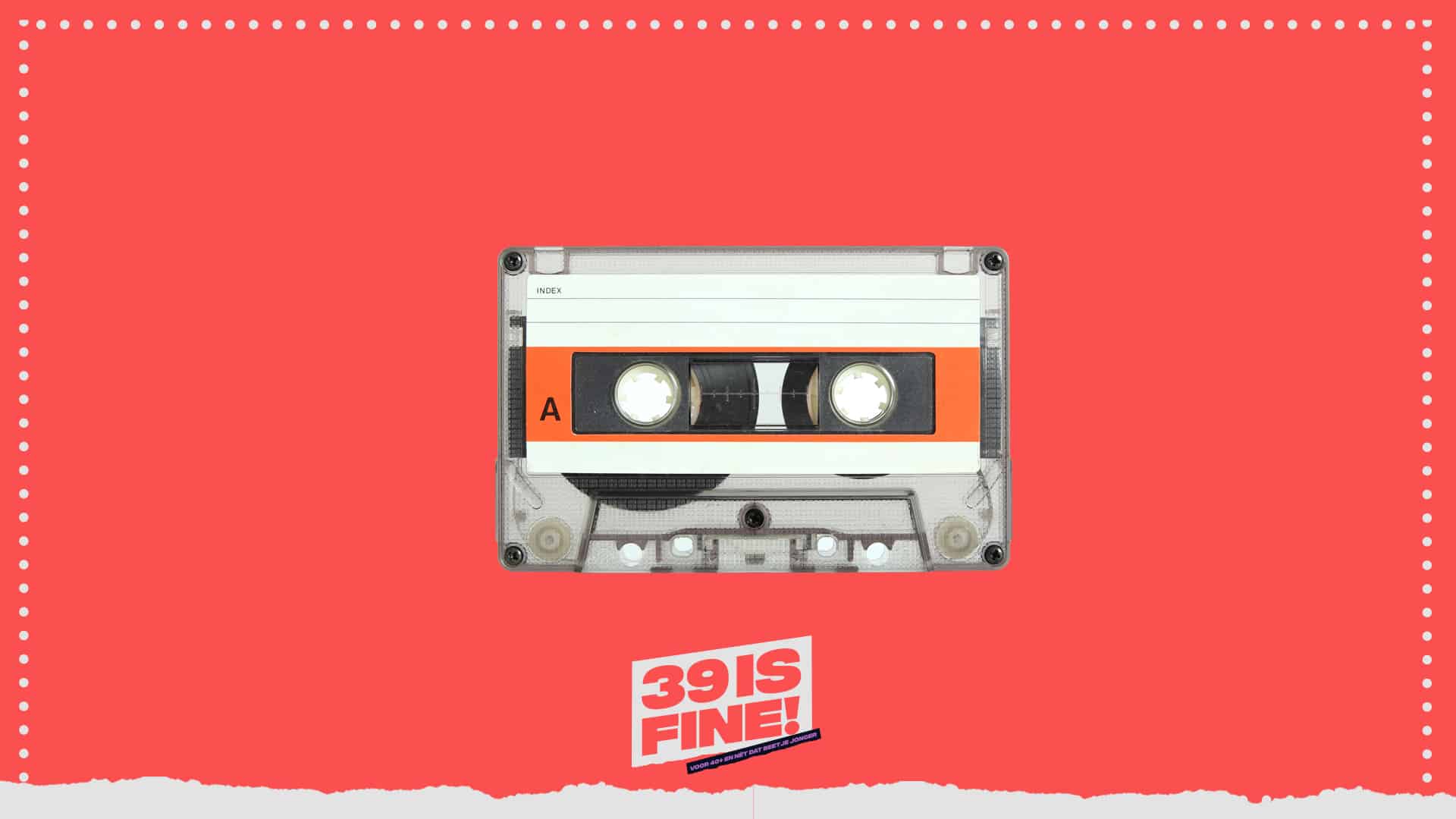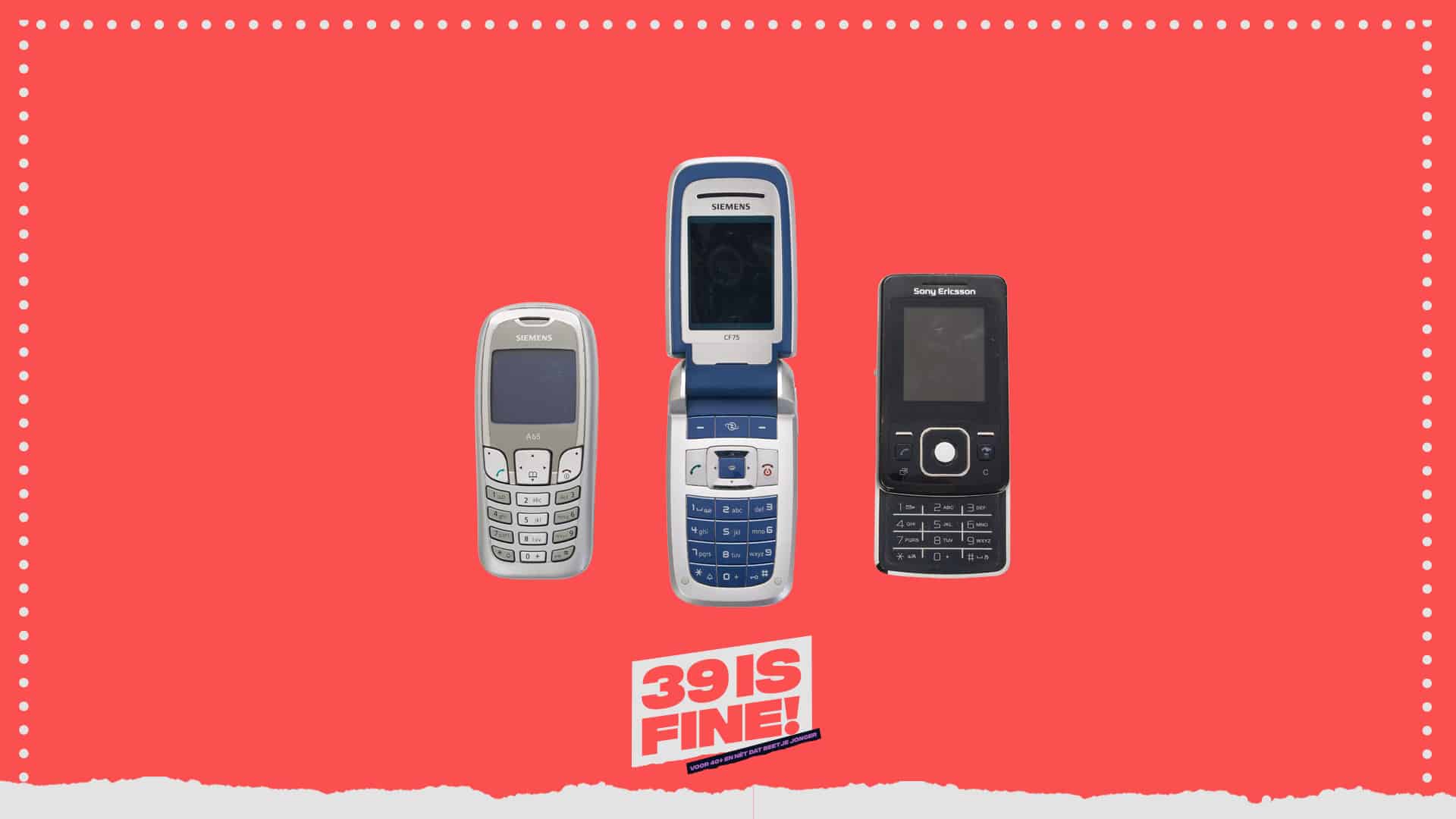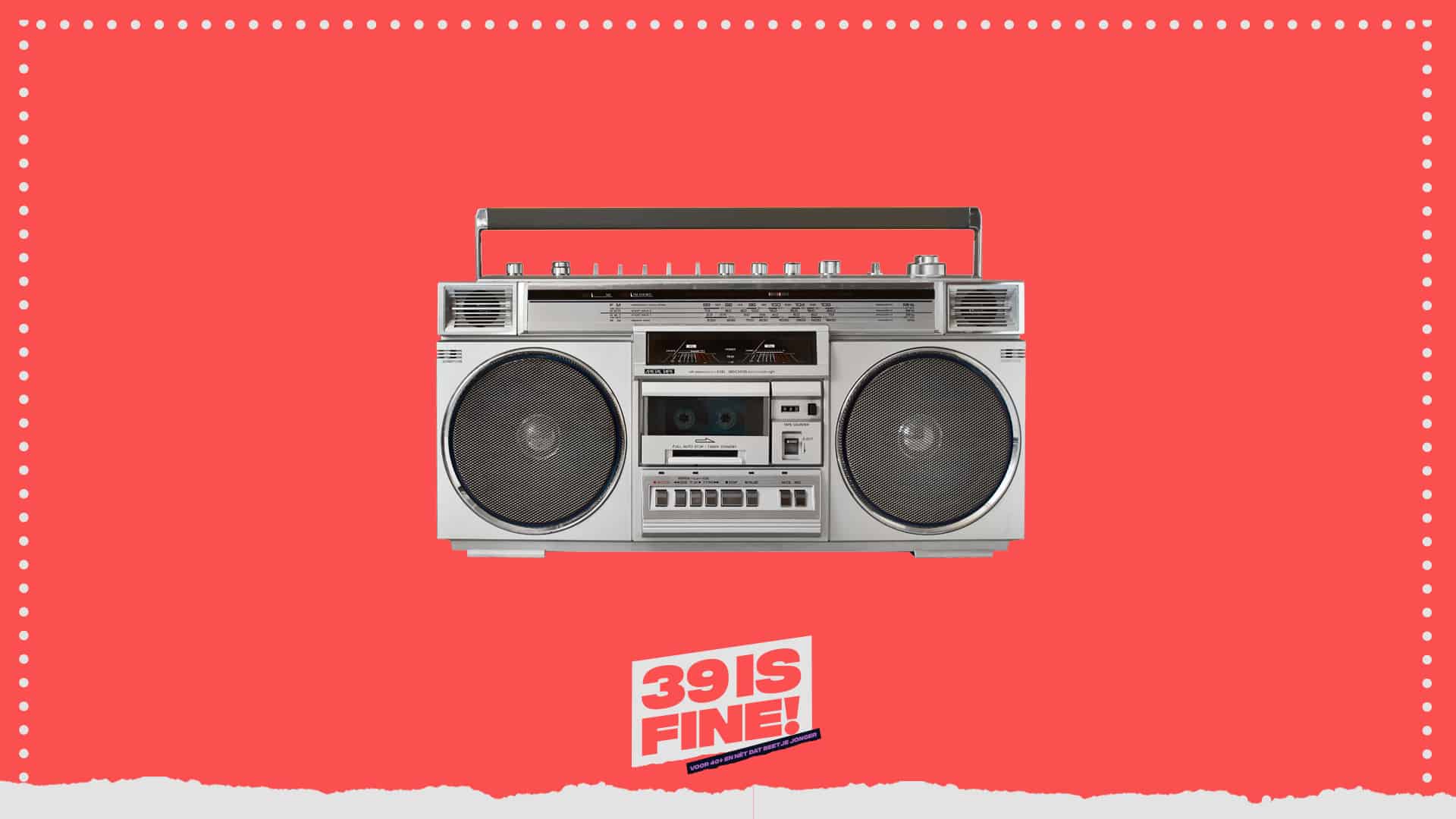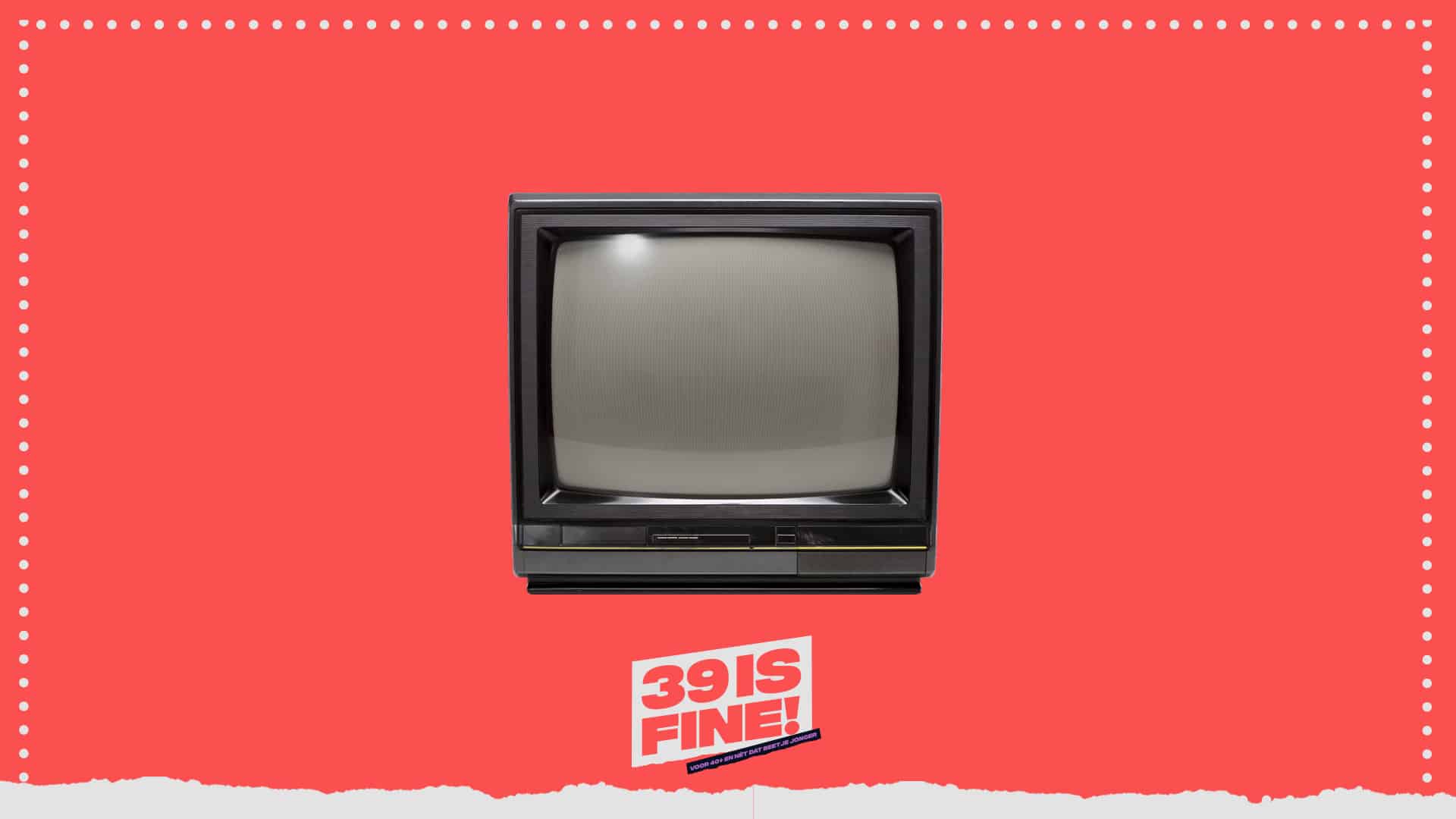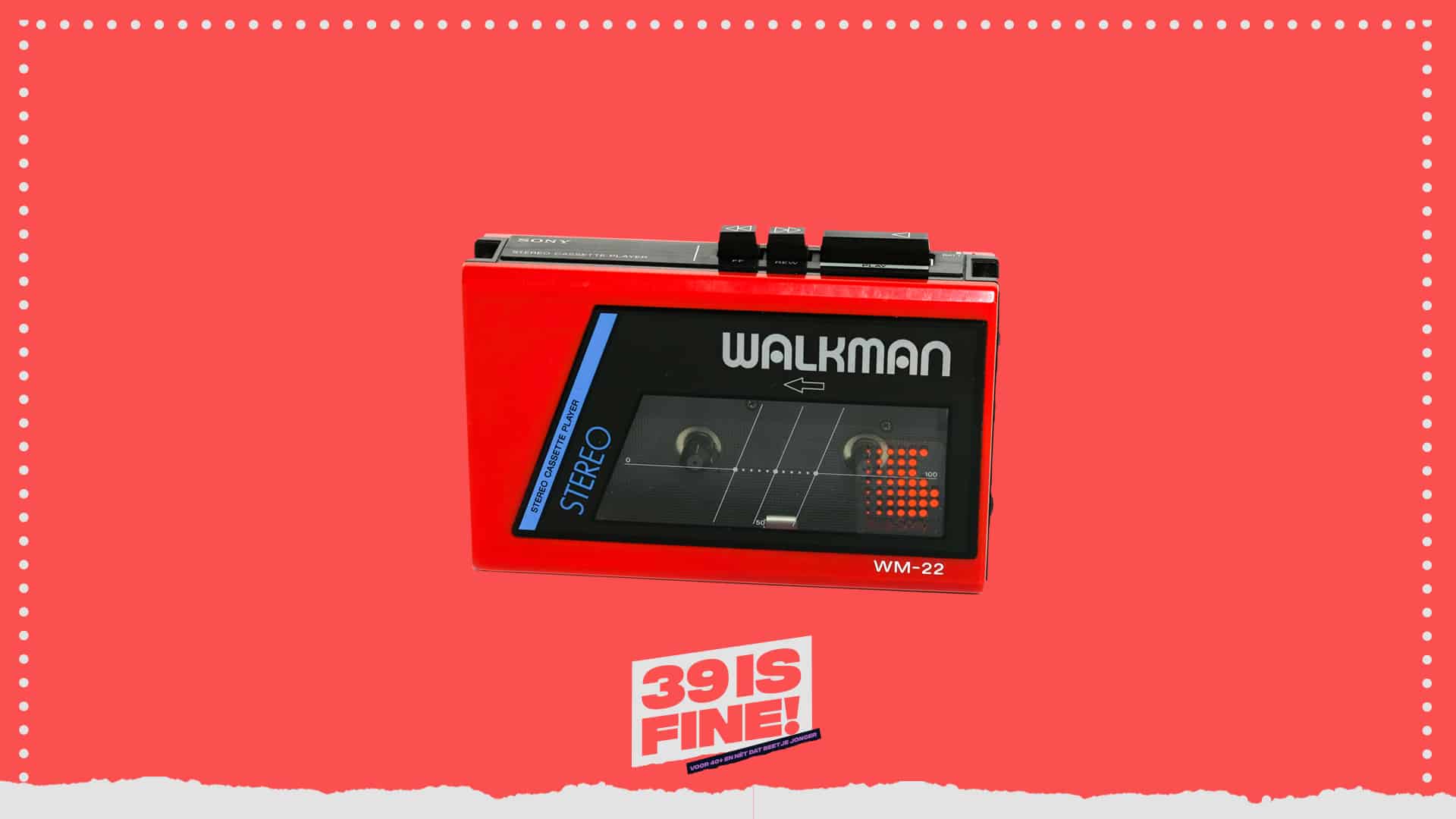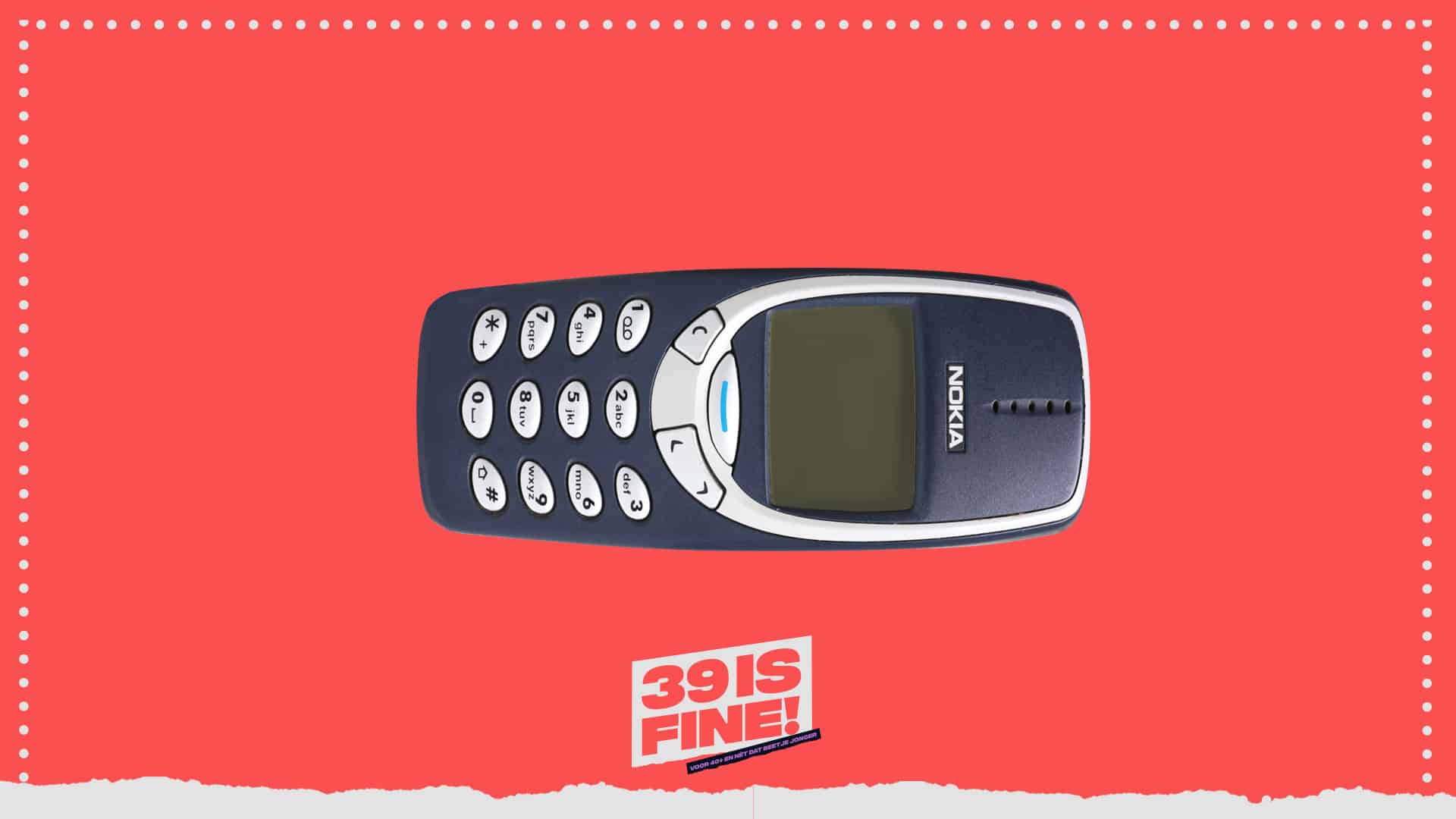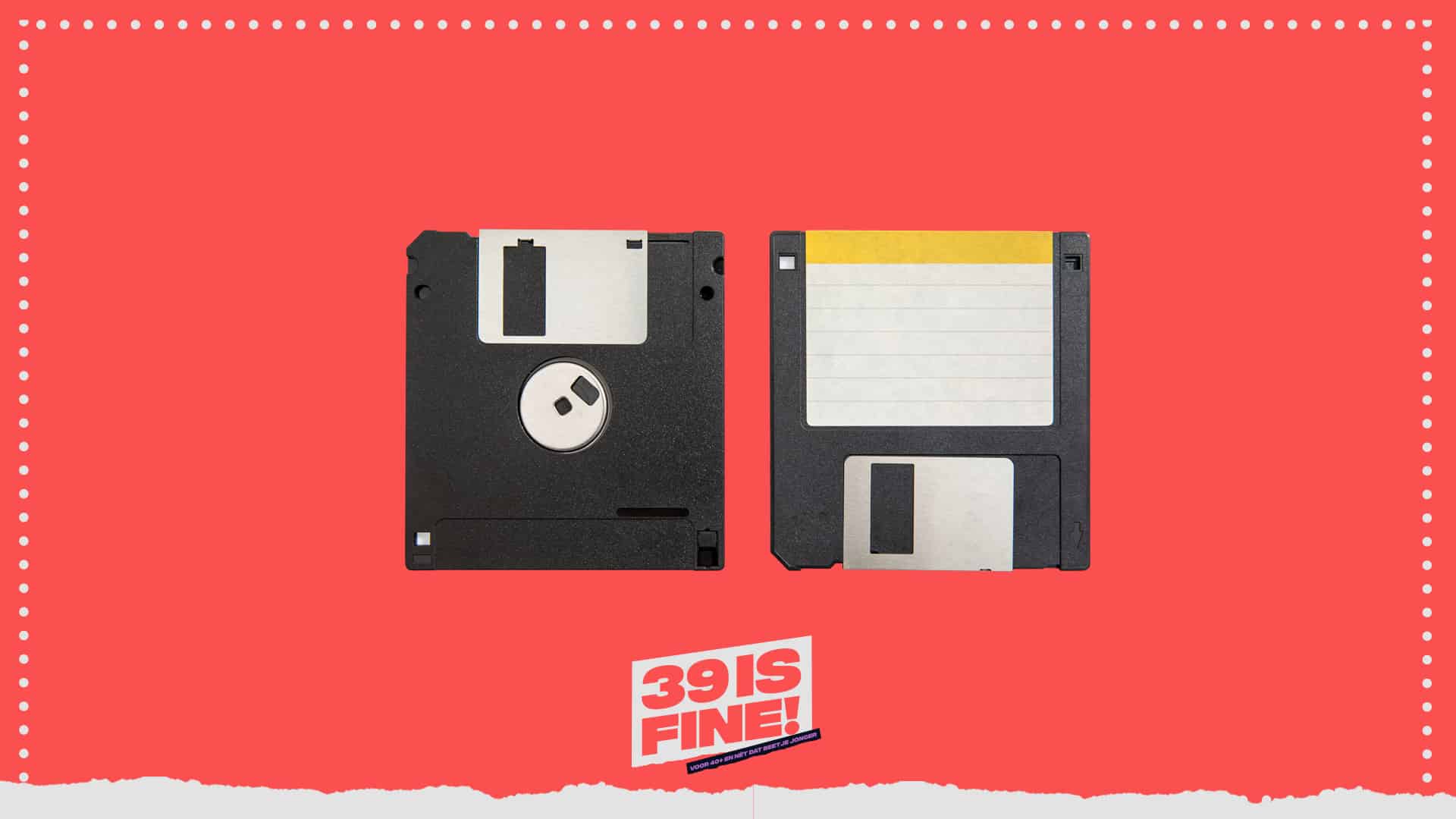 Marketing voor events
Conceptontwikkeling
Visual identity & tone-of-voice
Uitzetten sociale media strategie
Ontwikkelen, plannen & beheren content
Nieuwsbrief marketing
Advertentiebeheer
MARKETING VOOR EVENTS
Event marketing: mede dankzij onze roots in de muziek en evenementen industrie, weten we er alles van. Het poppodium ECI cultuurfabriek in Roermond was op zoek naar een laagdrempelig uitgaansconcept voor een oudere doelgroep, dat ze "in house" kunnen opzetten. Zo zijn ze minder afhankelijk van externe verhuur.
Het resultaat is 39 IS FINE: een concept voor 40+ en net dat beetje jonger. Want laten we eerlijk zijn: je bent nooit te oud of te jong om de bloemetjes buiten te zetten.
Marketing voor events is onze specialiteit
Van concept tot visual identity, van tone-of-voice tot de advertentiecampagne op Facebook en Instagram: 39 IS FINE komt volledig uit de koker van REACTIVATORS. Het muzikale gedeelte is ingevuld door ons broertje Thunder Agency.
Benieuwd wat wij voor jouw locatie, organisatie of evenement kunnen betekenen? Neem vrijblijvend contact met ons op!