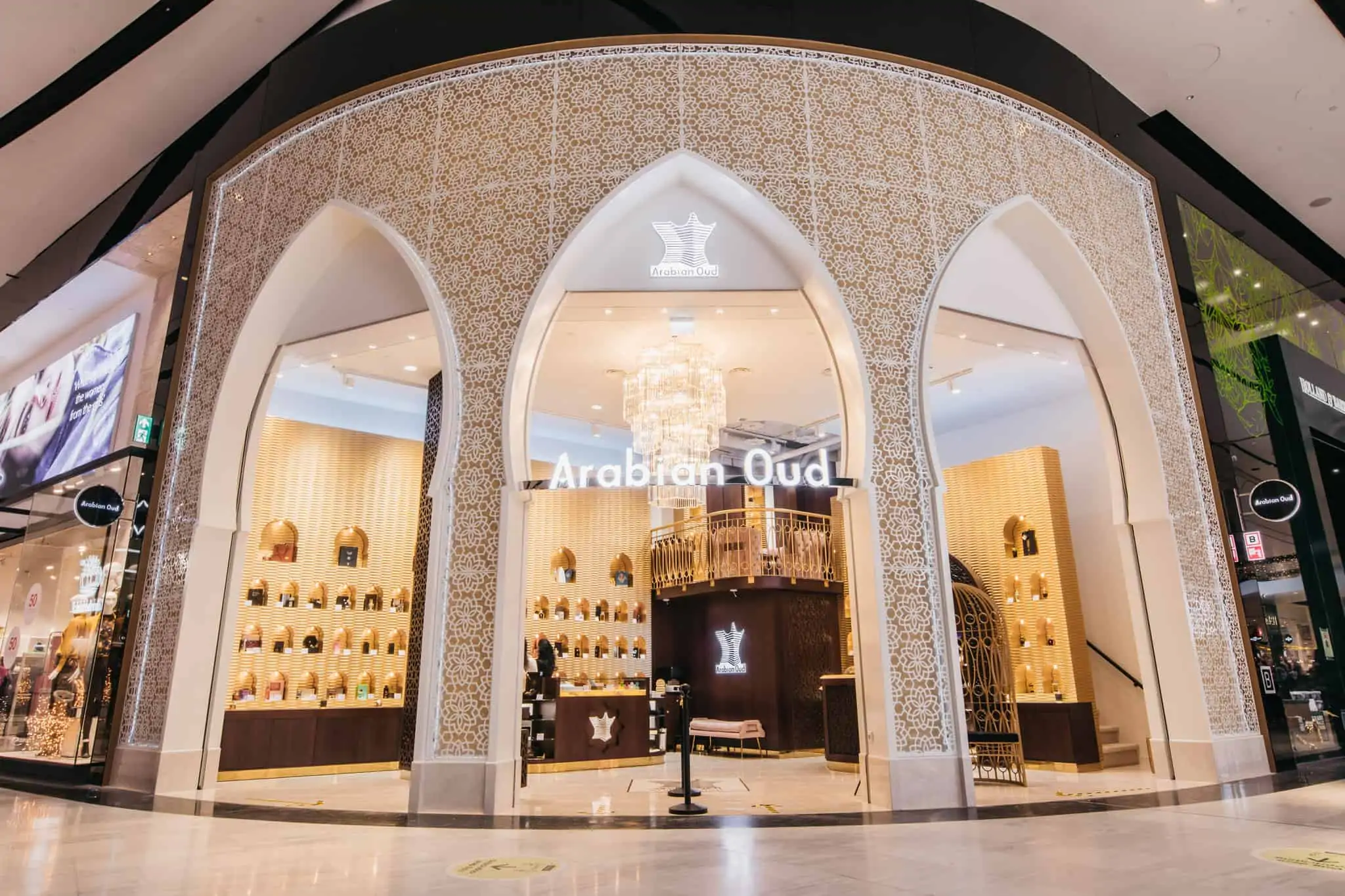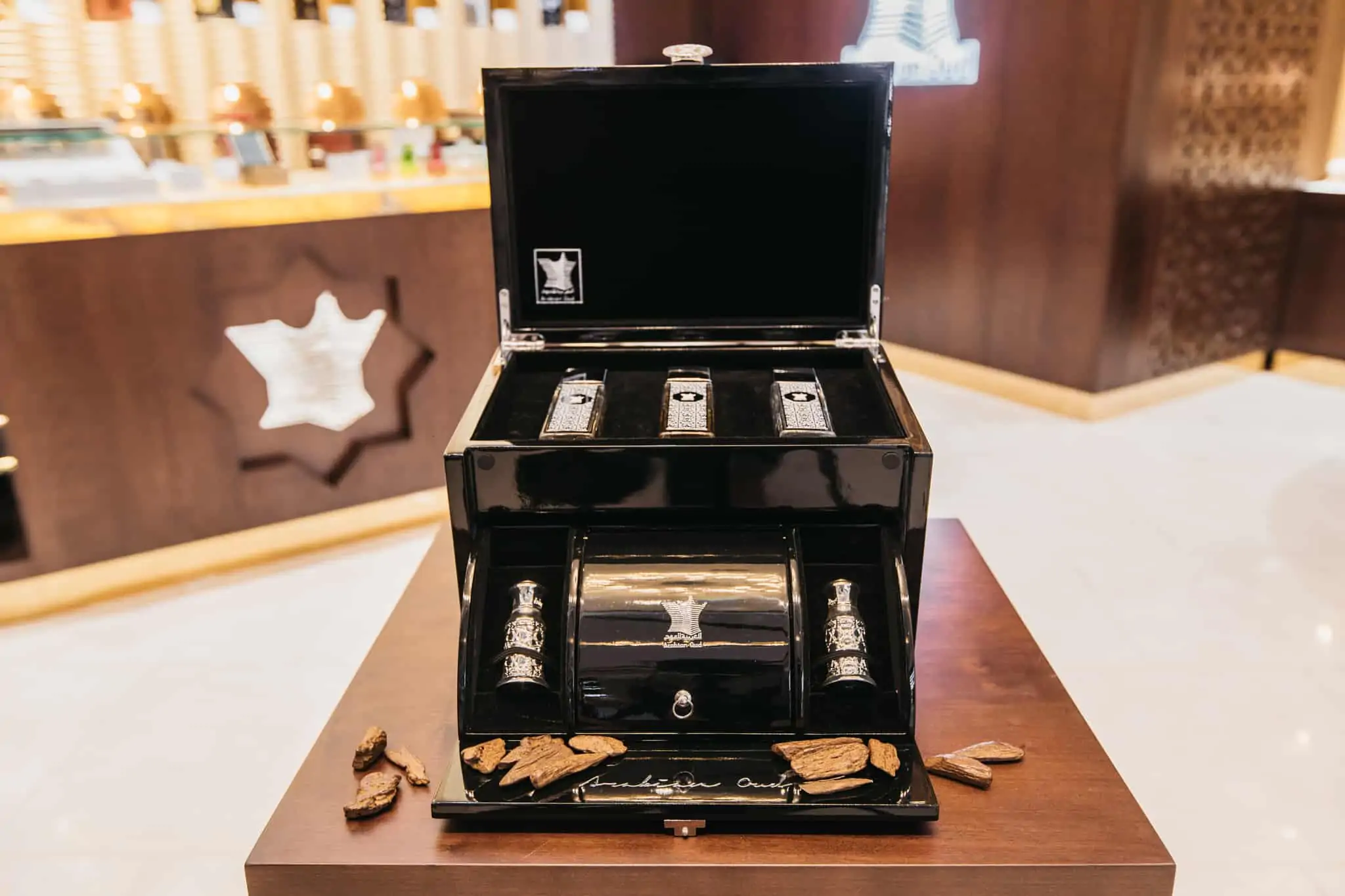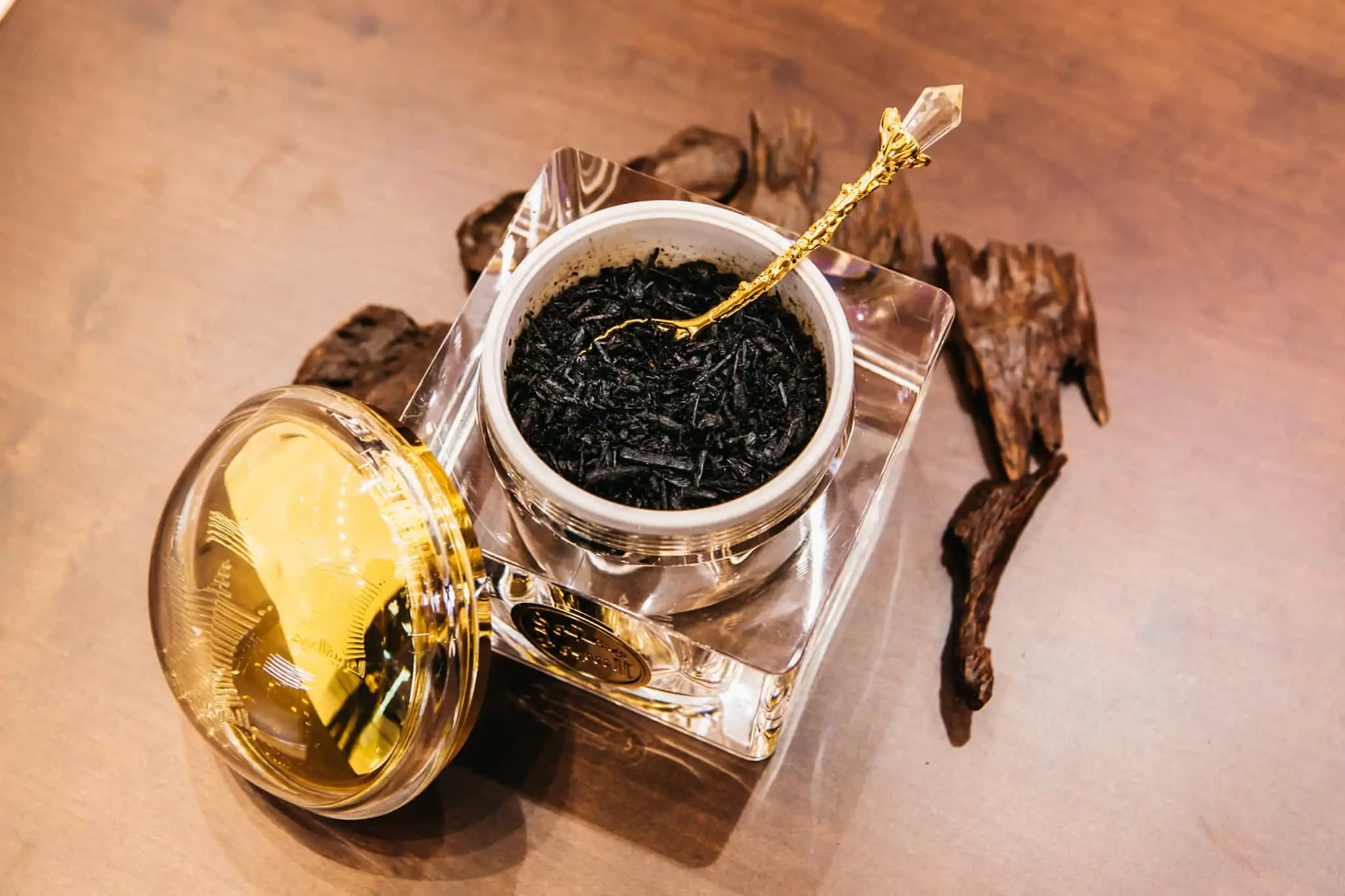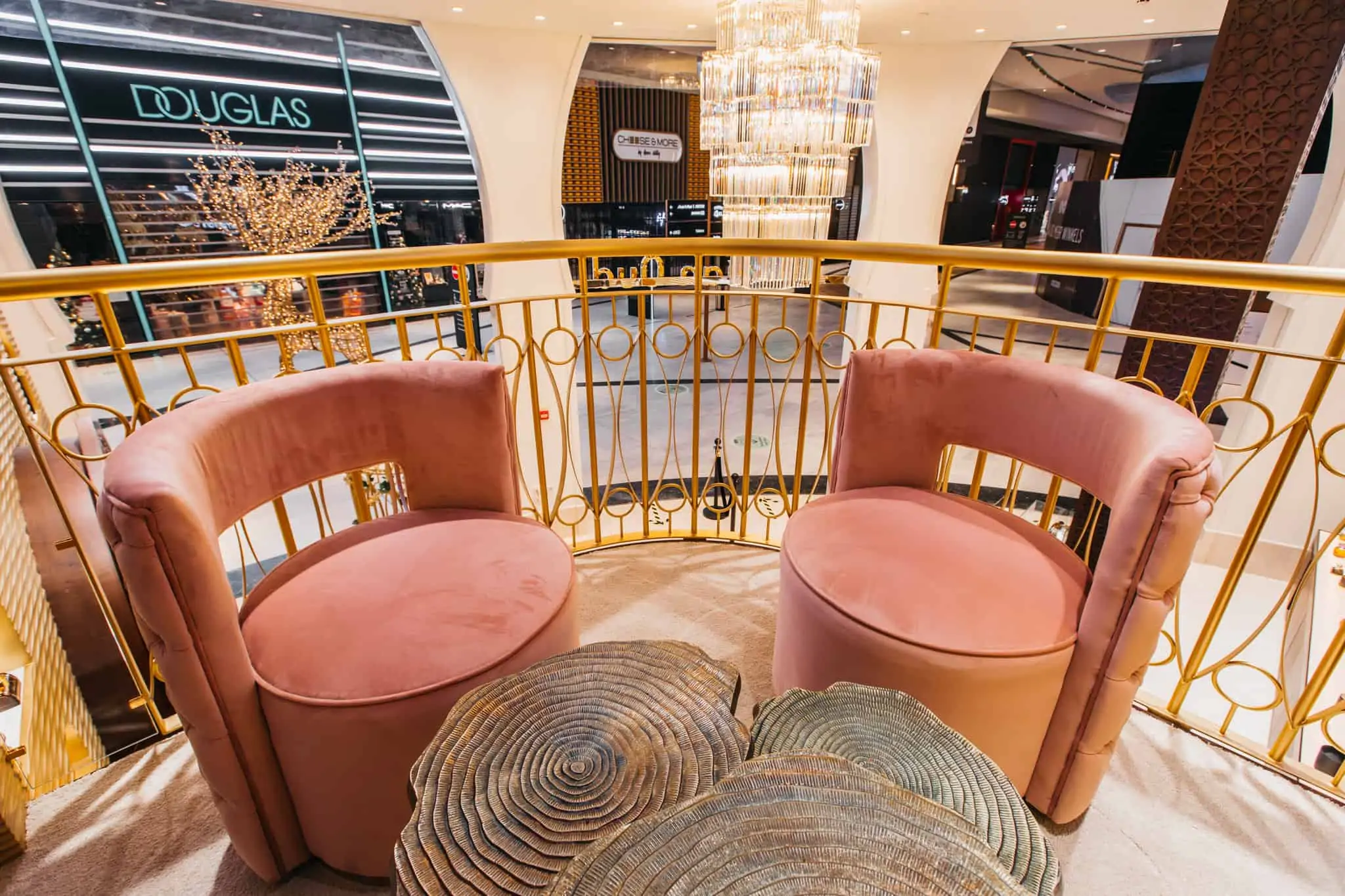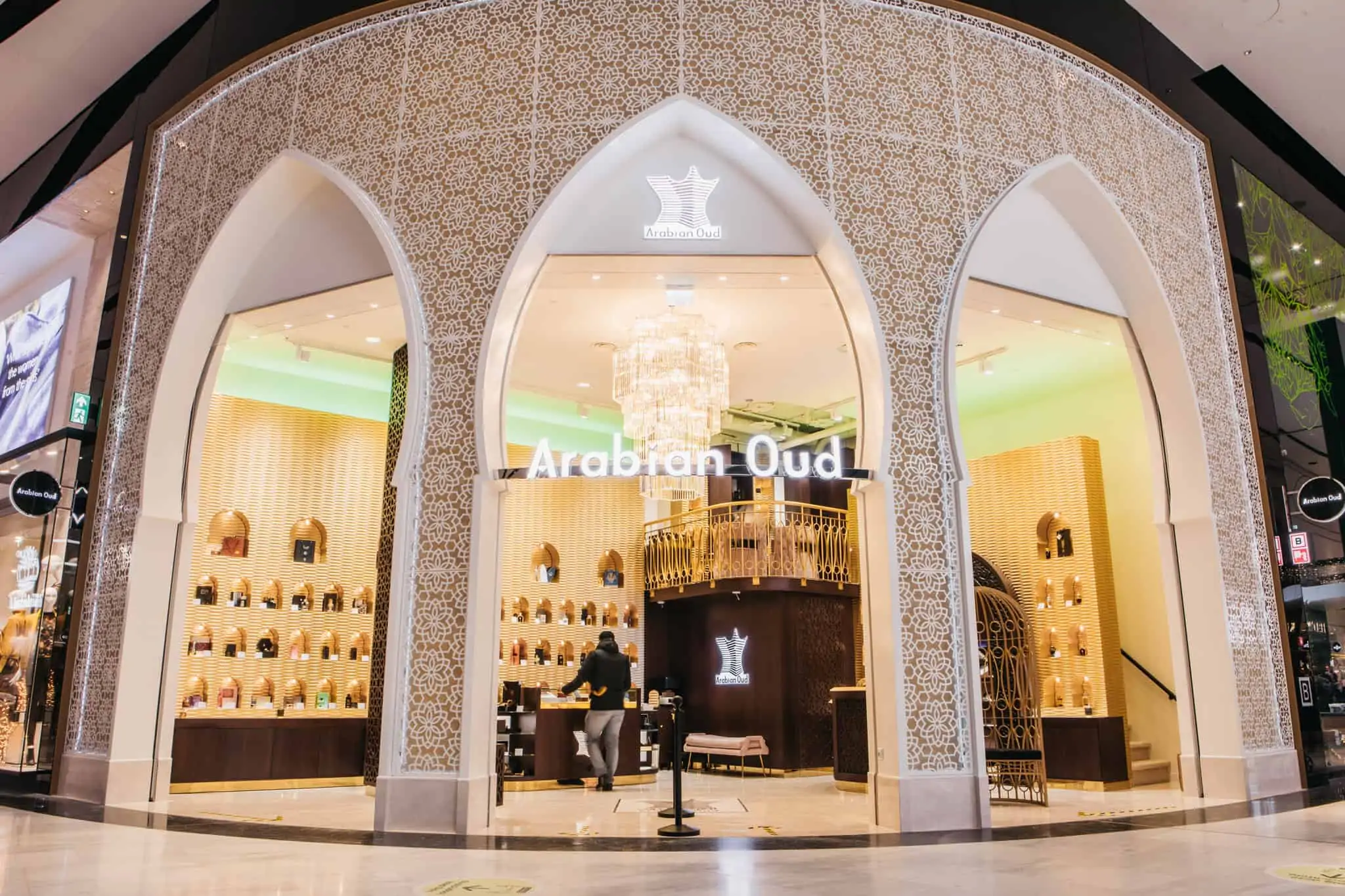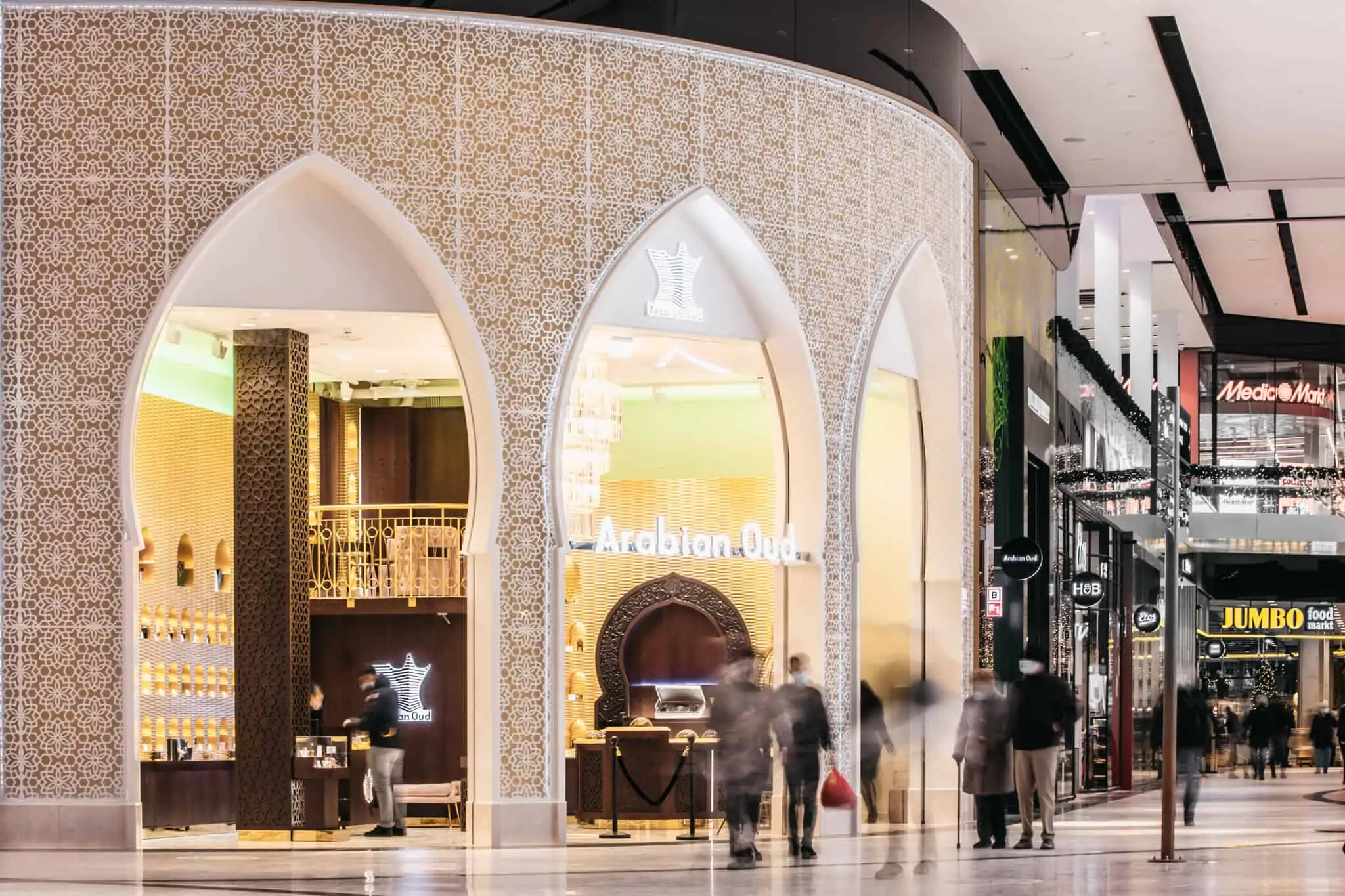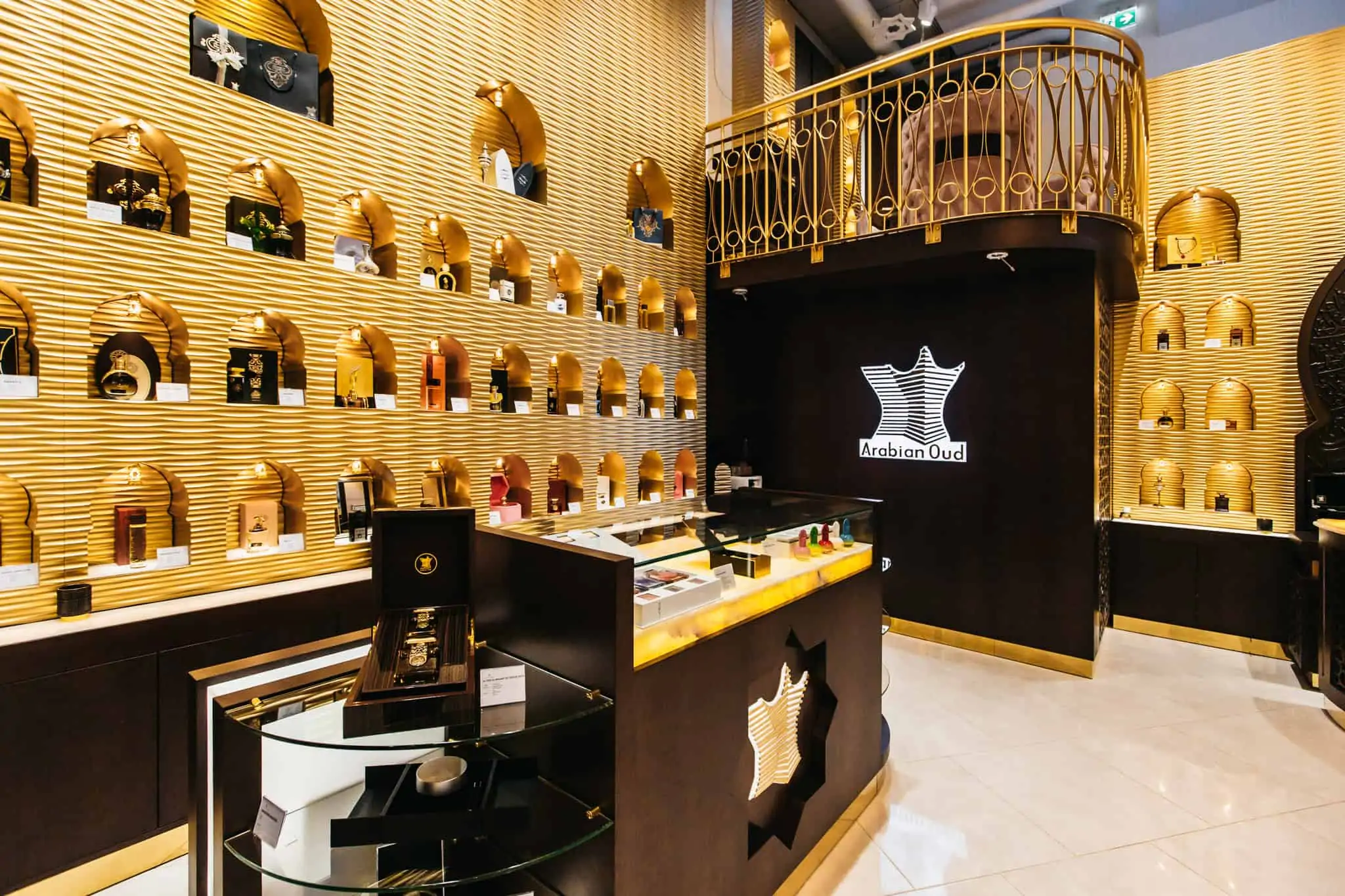 Retailmarketing
Branding
Brand Building
Advertentiecampagnes
Sociale Media Onderhoud
Productfotografie
Winkelfotografie
Advies
Onderhoud
Retailmarketing: Arabian Oud
Zoomen met Saoudi Arabië, mailoverleg met Parijs: we maken het eerlijk gezegd niet elke dag mee. Het was nodig voor Arabian Oud: één van de grootste parfummerken ter wereld, maar in Nederland nog relatief onbekend. Recentelijk openden zij hun eerste Flagship Store in The Mall Of The Netherlands, Den Haag.
Retailmarketing: van fotografie tot meertalige social media advertenties
Op verzoek van de Nederlandse organisatie achter de Arabian Oud-winkel ontwikkelden we alle marketing rondom de opening, waaronder winkelfotografie en productfotografie. Dit in overleg met het wereldwijde hoofdkantoor. De prachtige zaak ademt bijzondere geuren, luxe en oriëntaalse sferen. Dit gevoel wilden we dan ook overbrengen in de campagne. Daarnaast hebben we er bewust voor gekozen om meertalige advertentiecampagnes op sociale media in te zetten, in het Arabisch, Engels en Nederlands. Zo konden we een hoop potentiële klanten aanspreken in hun eigen moedertaal.
Benieuwd wat wij voor kunnen betekenen op het gebied van retailmarketing? Neem contact met ons op!