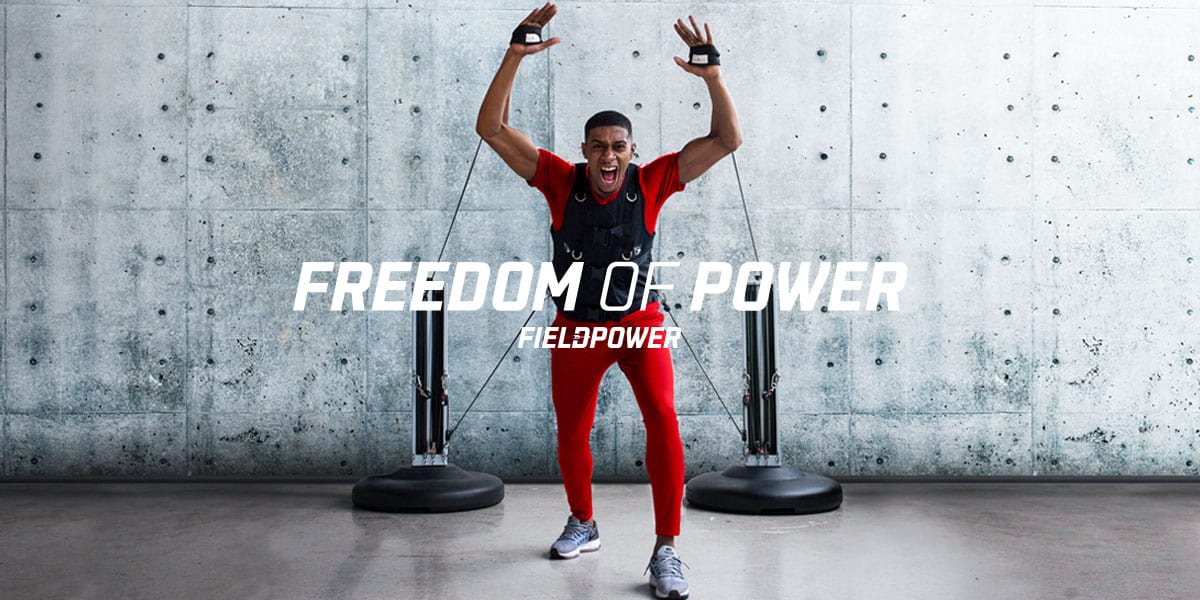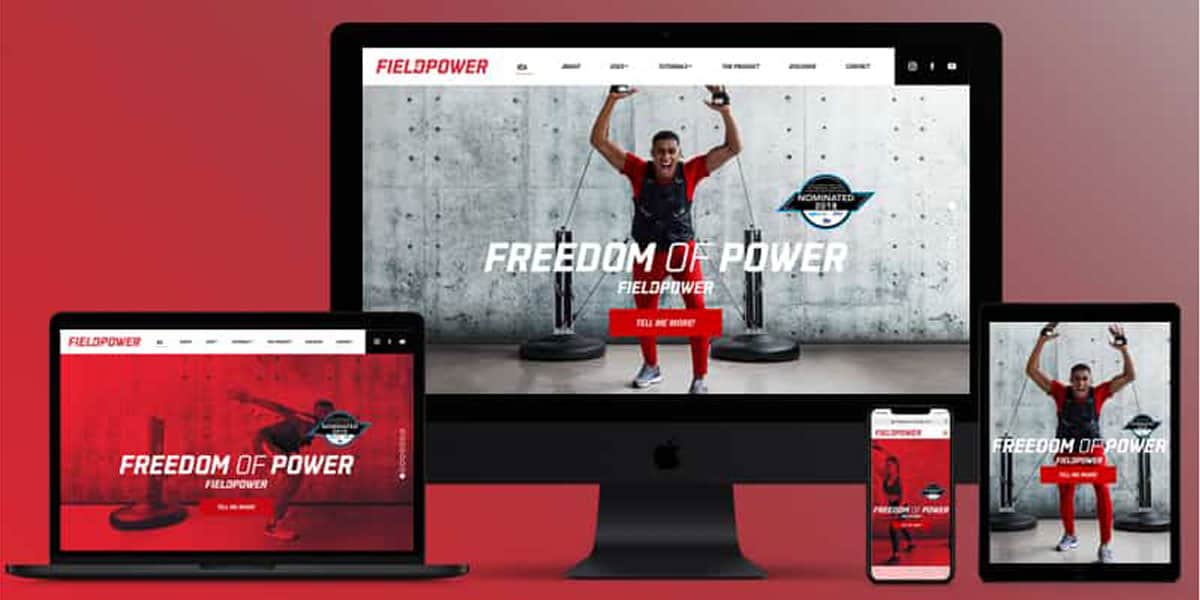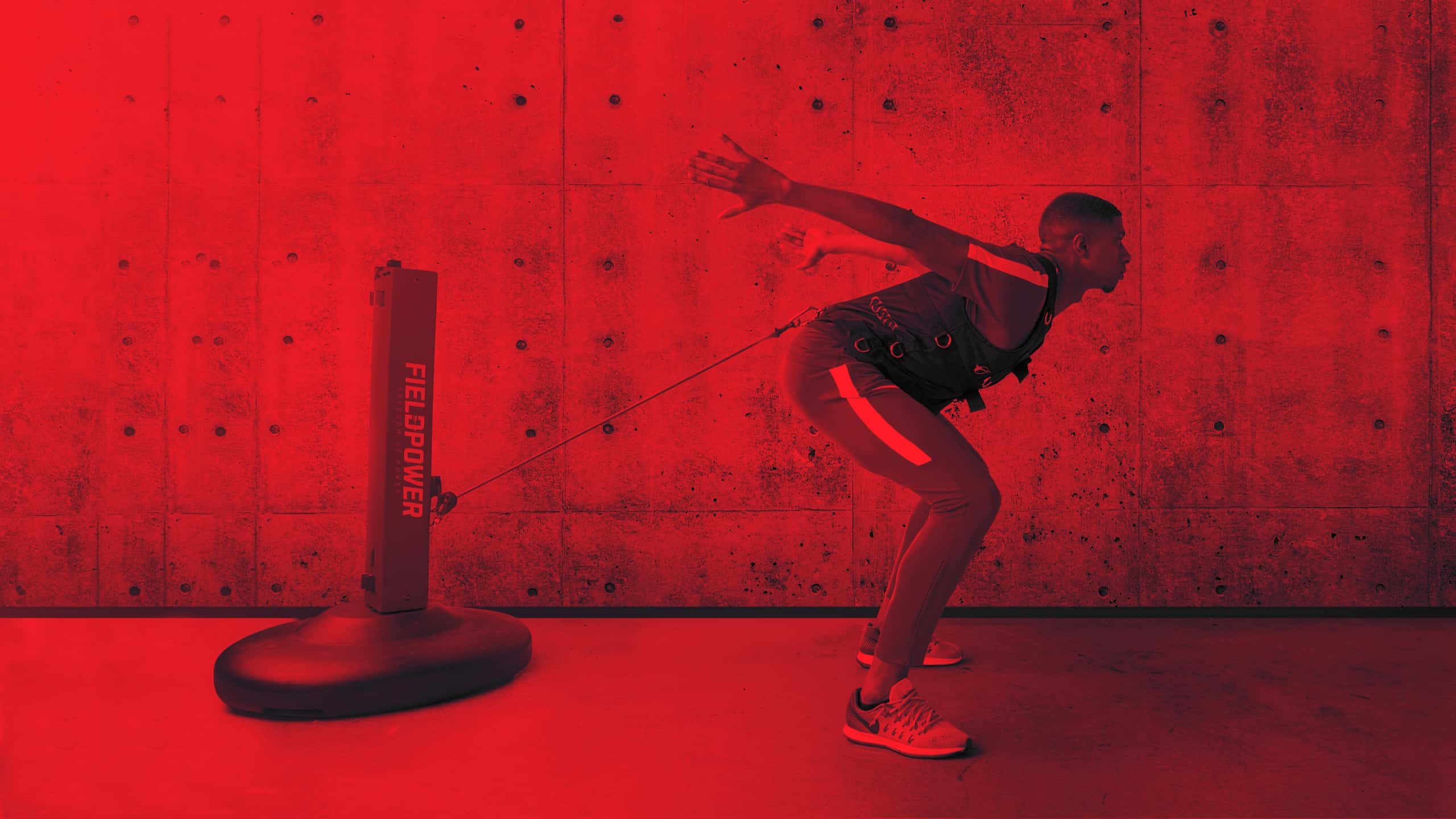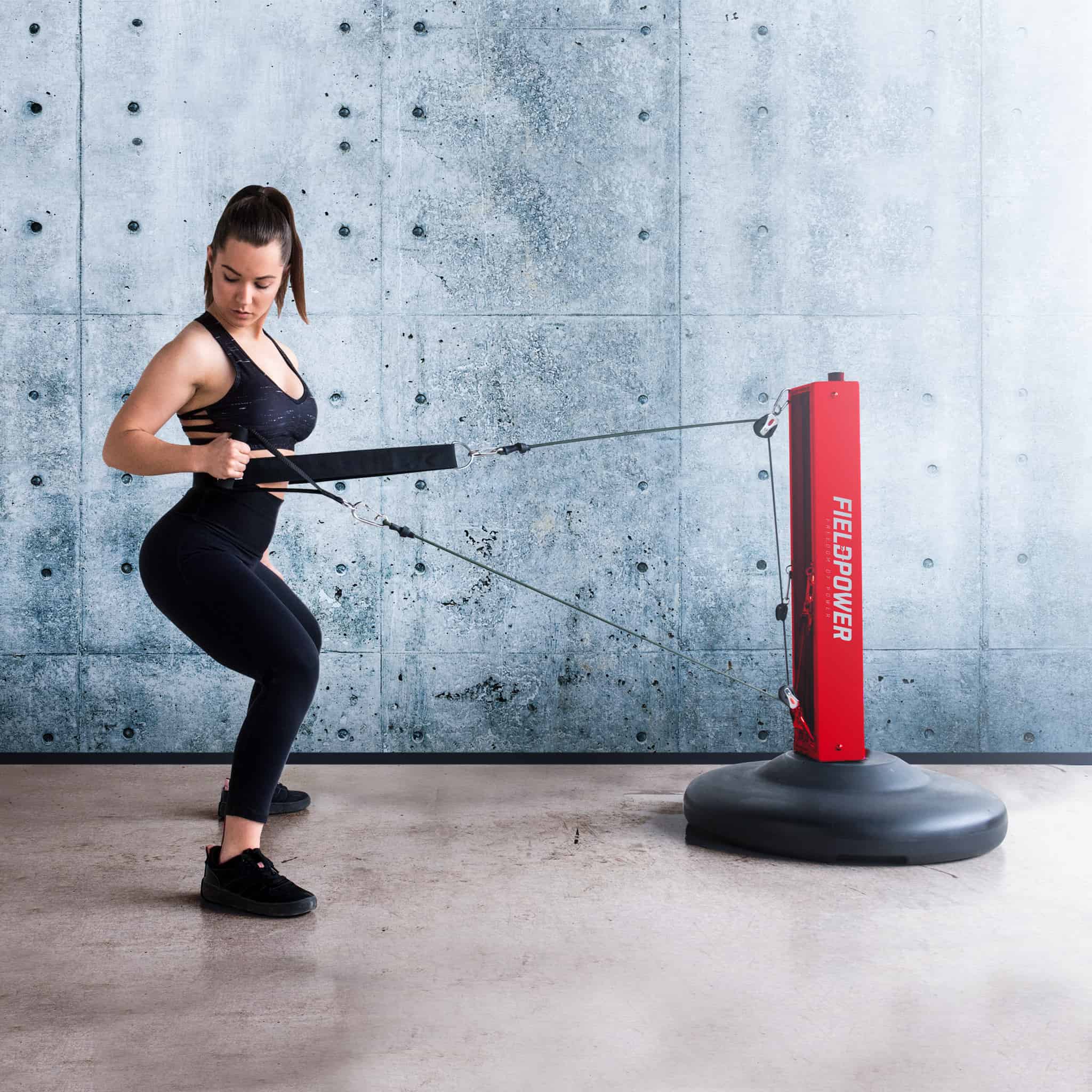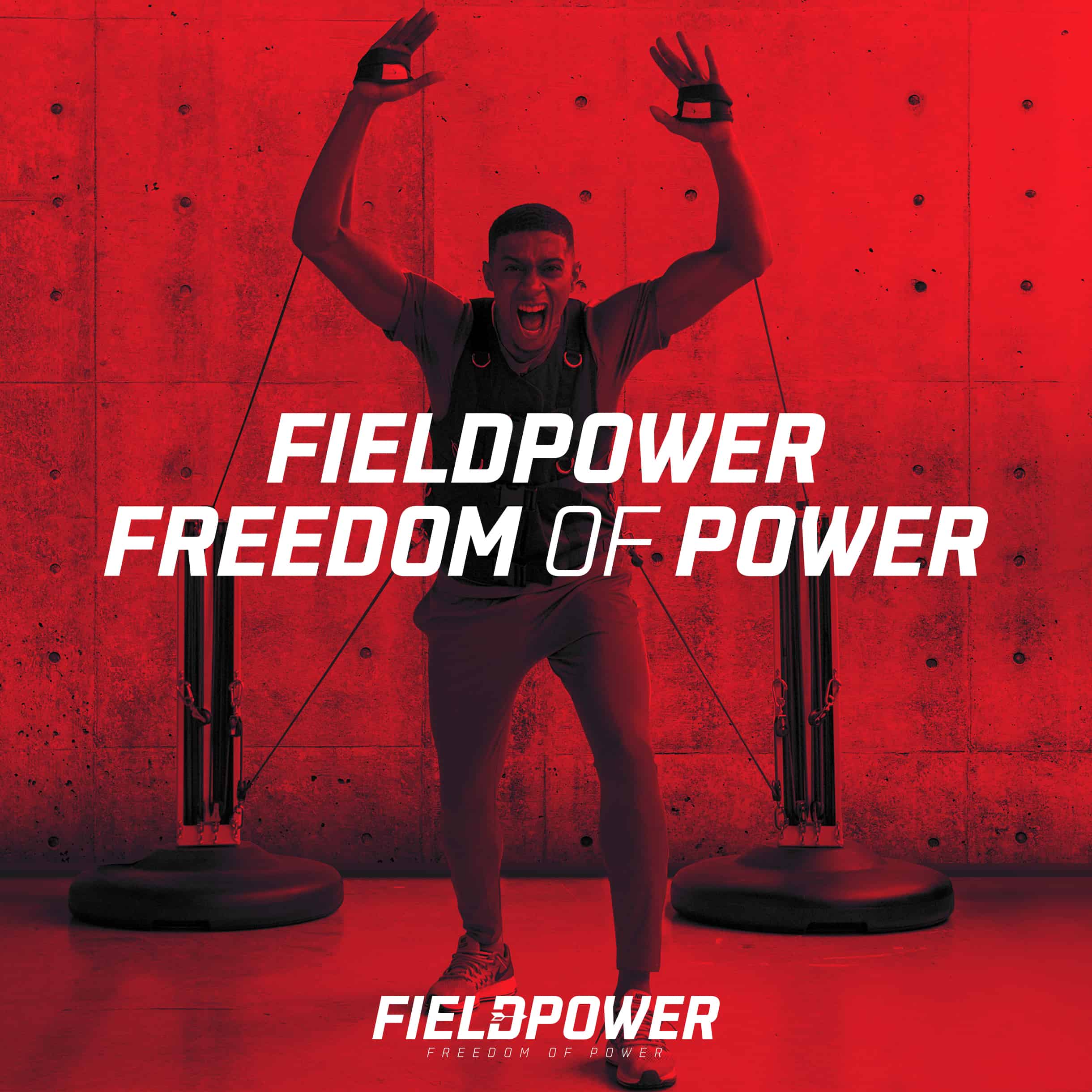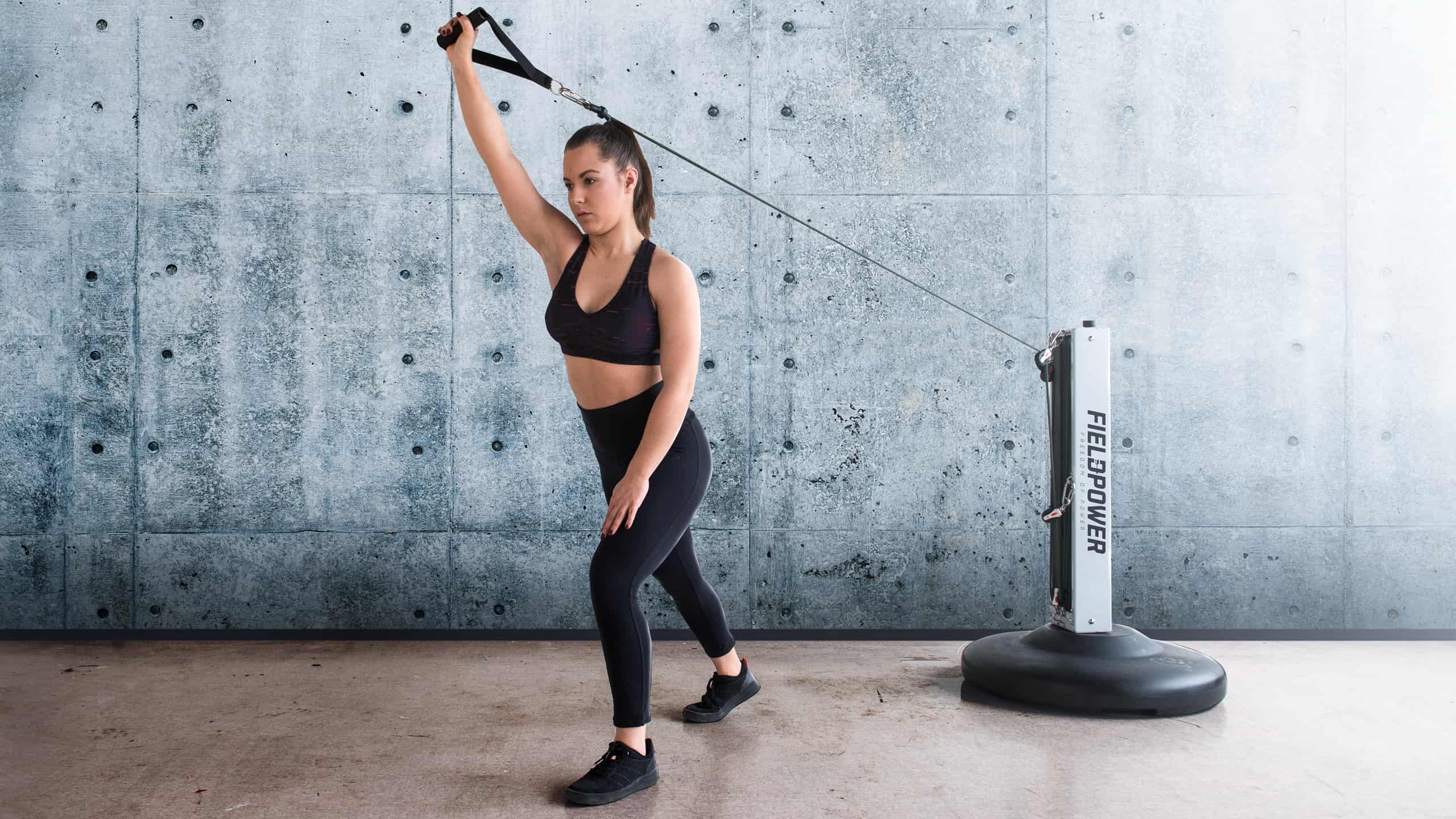 Sport Marketing
Nieuwe visual identity & tone-of-voice
Visuele inrichting beursstand voor FIBO in Keulen
Nieuwe product- en persfoto's
Nieuwe productbrochure
Ontwikkeling website
Uitzetten sociale media strategie
Sociale Media planning & uitvoering
Nieuwsbrief marketing
SPORT MARKETING
Fieldpower is een trainingsapparaat dat geen limieten kent. Het wordt o.a. gebruikt door fysiotherapeuten, maar bijvoorbeeld ook door professionele coaches als Carl Maes of atleten en sports als Kiki Berten. Het apparaat maakt gebruik van weerstand in alle mogelijke richtingen en kan gebruikt worden voor iedere spiergroep in het lichaam.
SPORT MARKETING: VAN BRANDING TOT UITVOERING
We hebben voor Fieldpower de branding aangepakt. Naast het voorzien van een volledig nieuwe visual identity – van logo tot de bestickering van het apparaat zelf – voorzagen wij in een tone-of-voice, social media advies en advertentiebeheer op sociale media. Ook hebben we voor Fieldpower de beursstand voor FIBO in Keulen ingericht. Energie krijgen we ervan, dit soort opdrachten!
Benieuwd wat wij voor jouw locatie, organisatie of evenement kunnen betekenen? Neem vrijblijvend contact met ons op!