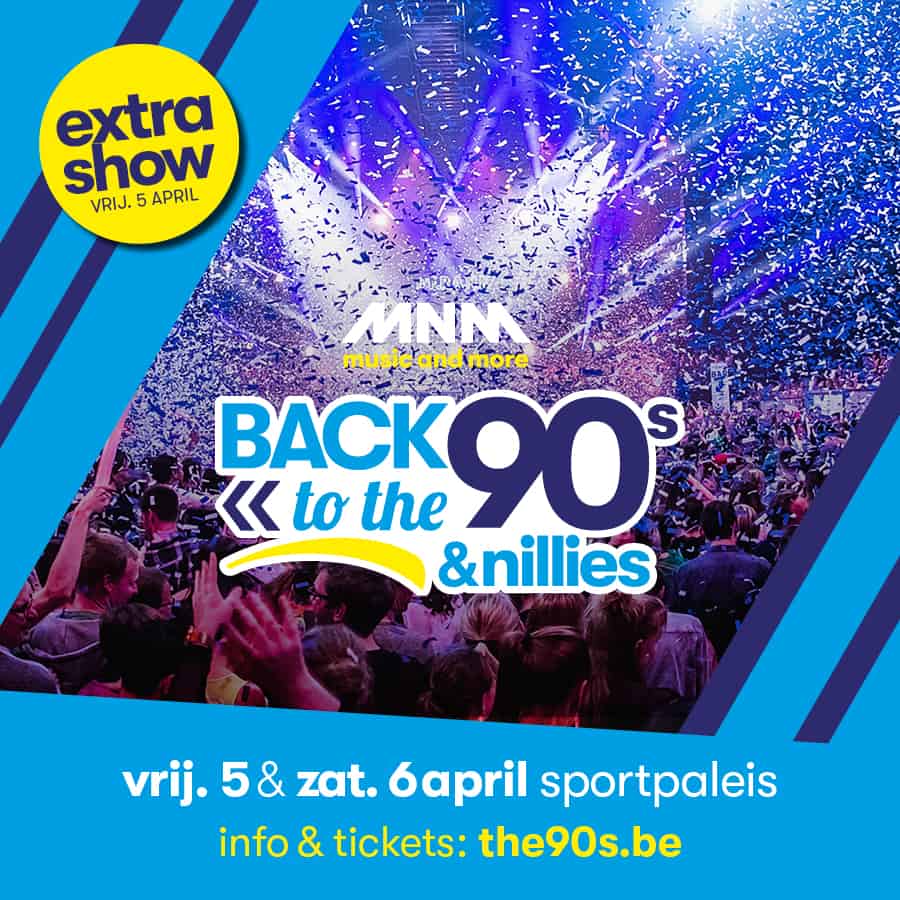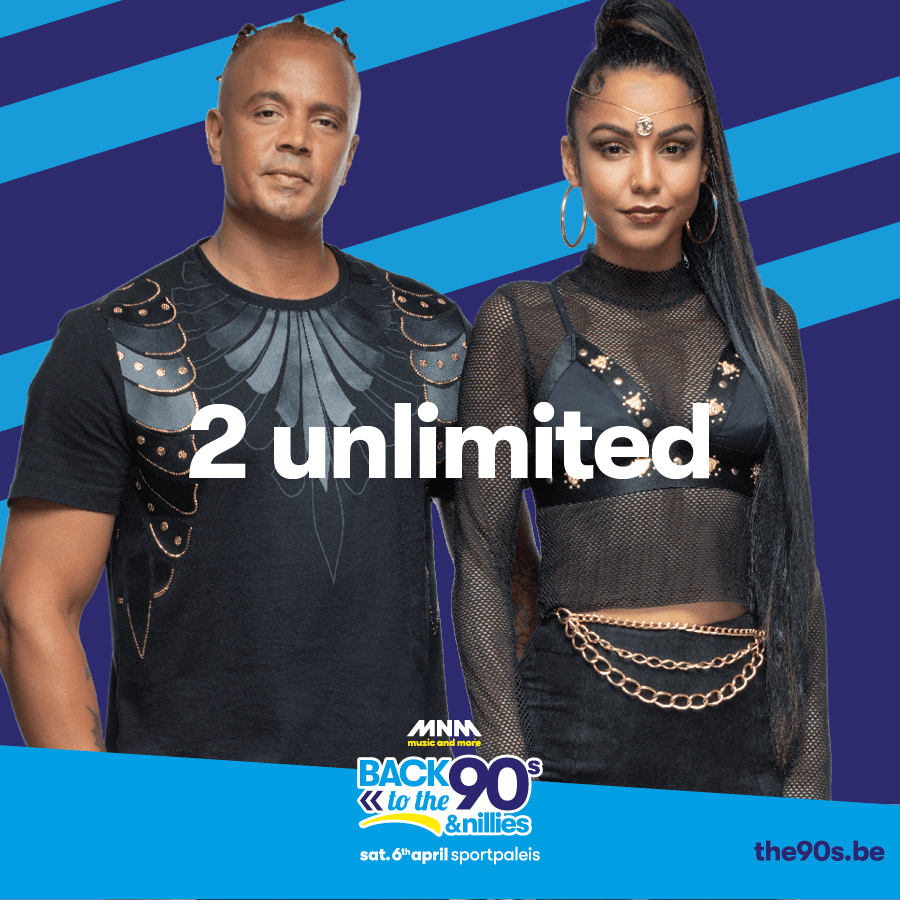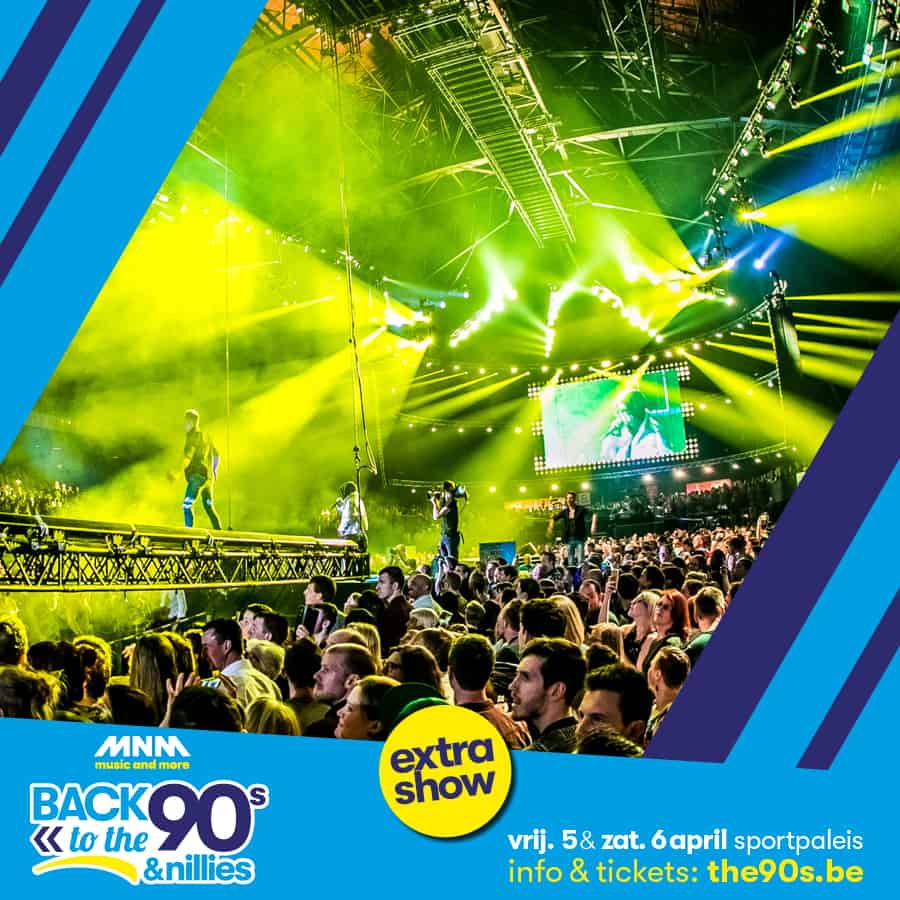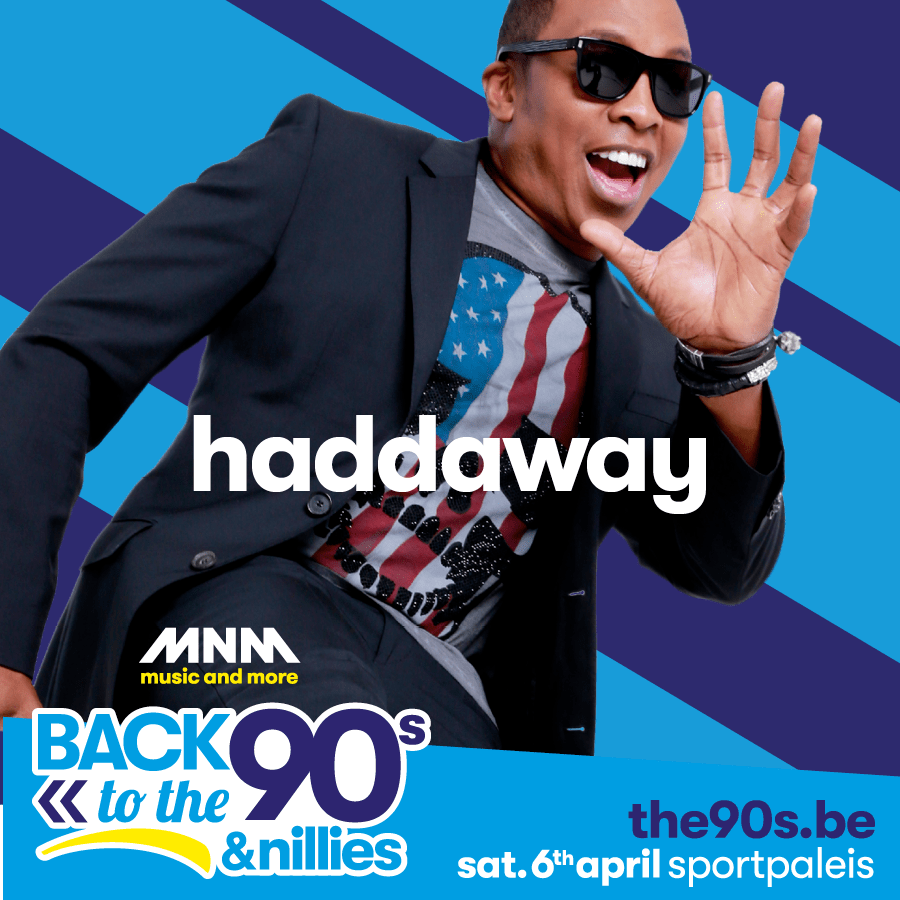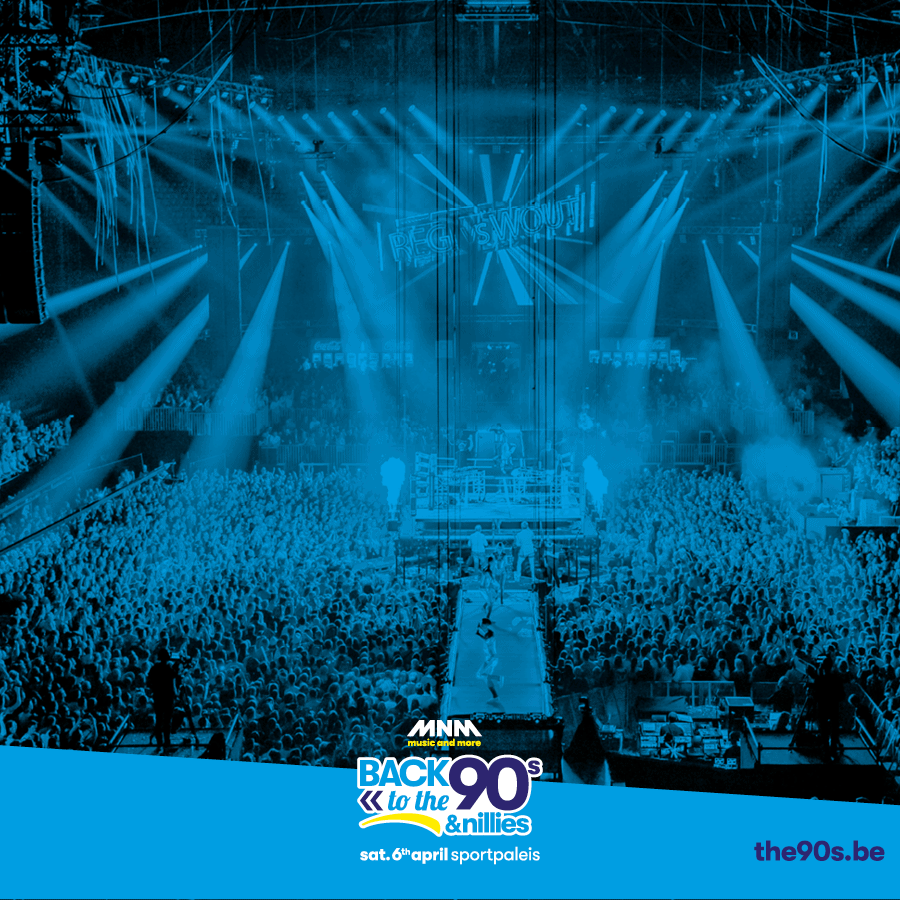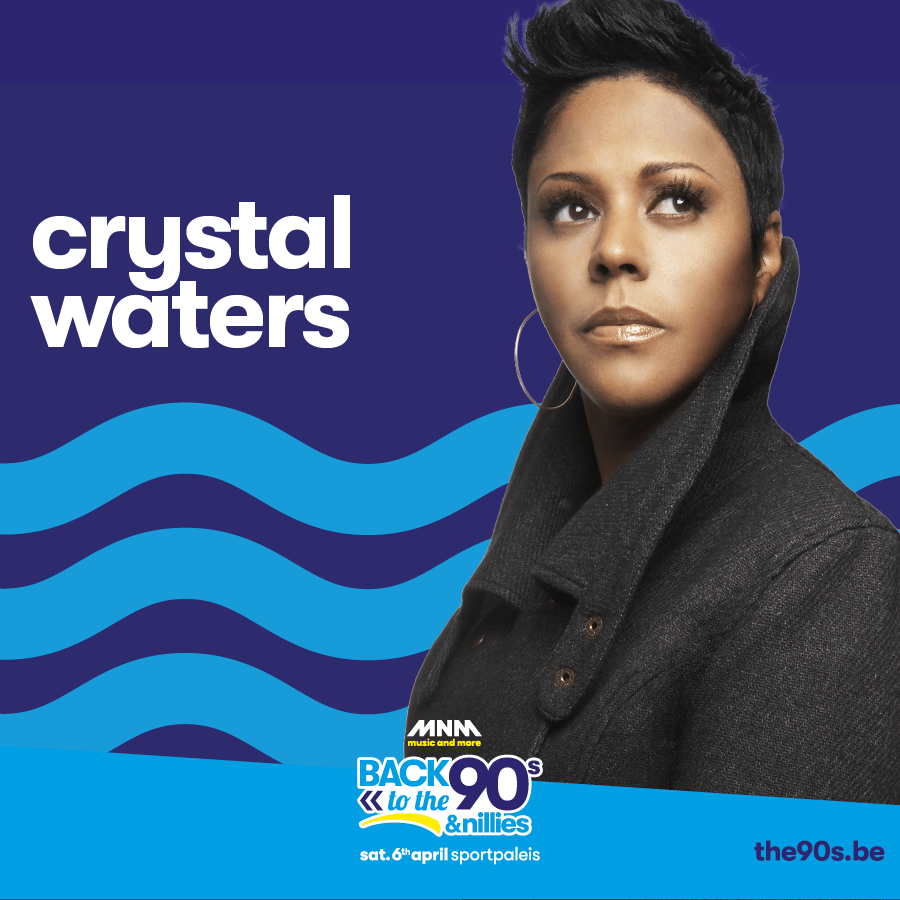 Event Marketing Strategie uitwerken
Advertentiecampagnes sociale media zoals Facebook en Instagram
Eigen tone-of-voice ontwikkelen voor Nederlandse markt
Advertentiebeheer Google.
Copywriting
Brainstorm over marketing
Support
Event marketing
De 90's en 00's herleven in het Antwerpse Sportpaleis, wie wil dat nou niet? Het leeft al jaren als een van de populairste 90's evenementen onder de Belgen, maar de Nederlanders wisten het event nog niet te vinden. Dat terwijl het Sportpaleis in Antwerpen in minder dan 60 minuten te bereiken is vanuit heel Zuid Nederland! We hebben gebruik gemaakt van onze Nederlandse roots en deze doelgroep even flink wakker geschud.
Eigen Nederlandse tone-of-voice voor een Belgisch event
Je zou je misschien kunnen vergissen, maar dat we dezelfde taal hebben, betekent nog niet dat we dezelfde taal spreken. De Vlaamse kant van de Nederlandse taal kent eigen taalgebruik, humor en voorkeuren en verschilt daarmee sterk van de Nederlandse doelgroepen. Waar de organisatie eerder de fout had gemaakt om één contentstrategie te maken voor beide landen, kozen ze er bewust voor om deze editie een aparte marketing partner op de Nederlandse markt te zetten. REACTIVATORS dus! We gingen aan de slag met content, social media marketing, advertentiebeheer en copywriter voor Back To The 90s & Nillies!
Event Marketing: projectbeheer, strategie en uitvoering
Deze marketingstrategie voor Back To The 90's and Nillies, met Nederlandse tone-of-voice copywriting, was onderdeel van een groter marketingplan. Zo zijn in België belangrijke marketingpartners als radiostation MNM aangehaakt. Samenwerken met diverse marketingpartners is voor ons geen probleem, van projectbeheer tot content.
Zelf interesse in radiospots en commercials rondom jouw event? Neem contact op met ons broertje Thunder Studio!
Zelf benieuwd wat wij op het gebied van marketing voor evenementen voor jou kan betekenen? Neem contact met ons op over event marketing!